About us
Your health, our expertise
Welcome to Invivo multi-specialty hospital, where we are dedicated to providing the highest quality of healthcare services to our patients. Our hospital is staffed with highly skilled and experienced doctors, nurses, and support staff who are committed to delivering compassionate care in a warm and welcoming environment.
Our hospital is equipped with state-of-the-art facilities and advanced medical technologies to provide the best possible medical care to our patients. We offer a wide range of medical services across multiple specialties, including cardiology, neurology, orthopedics, gastroenterology, pulmonology, and more.
Our team of doctors and specialists work closely together to ensure that our patients receive the most comprehensive and personalized care possible. We believe in taking a multidisciplinary approach to healthcare, where our doctors work together to diagnose and treat patients, drawing on their collective knowledge and expertise.
We are committed to delivering personalized care to every patient who walks through our doors, and we strive to create a warm and welcoming environment where our patients feel at ease.
Why Choose us?
We stand for reliance and trust. Our goal is to give our customers their confidence back


100% Safe & Proven Practices
State of the art technology & Equipment
Choose you Specialized Treatments
Revitalize your body with the power of oxygen
Experience the benefits of Hyperbaric Oxygen Therapy (HBOT) at our hospital.
At our hospitals, we offer Hyperbaric Oxygen Therapy (HBOT) - a non-invasive medical treatment that involves breathing pure oxygen in a pressurized chamber. HBOT has been proven to promote healing, reduce inflammation, and improve circulation, making it an effective treatment option for a variety of conditions such as wounds, infections, and carbon monoxide poisoning. Our experienced medical professionals are dedicated to providing safe and effective HBOT treatments to help you achieve optimal health and wellness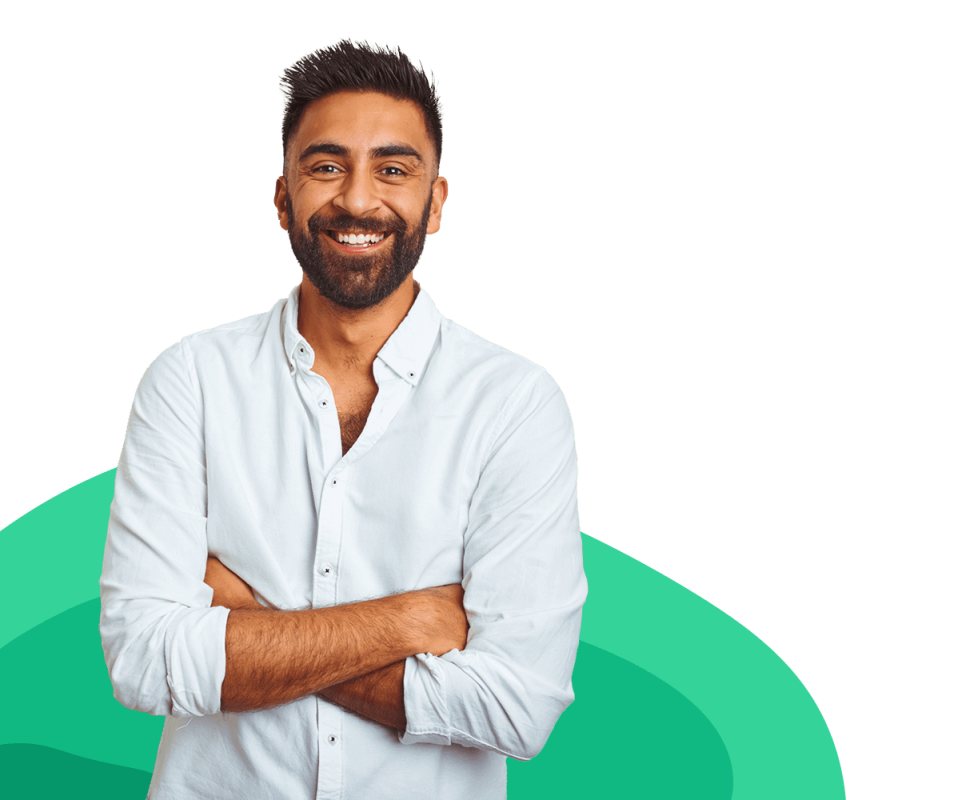 Request a Call Back from Experts