About Bariatric (Obesity & Metabolic) Surgery
general-surgery

Bariatric (Obesity & Metabolic) Surgery
Bariatric surgery, also known as obesity and metabolic surgery, is a set of surgical procedures performed to help individuals who are severely obese lose weight and improve or resolve obesity-related health conditions. These surgeries aim to alter the digestive system to limit food intake, reduce nutrient absorption, or both.
More About Bariatric (Obesity & Metabolic) Surgery
The primary goal of bariatric surgery is to achieve significant and sustained weight loss, which can lead to improvements in various obesity-related medical conditions, such as type 2 diabetes, hypertension, sleep apnea, and cardiovascular disease. Additionally, weight loss can also lead to improved quality of life and increased longevity for individuals struggling with severe obesity.
There are several types of bariatric surgeries, with the most common ones being:
Gastric Bypass: This surgery involves creating a small pouch at the top of the stomach and rerouting a portion of the small intestine. This reduces the amount of food the stomach can hold and the number of calories absorbed by the body.
Sleeve Gastrectomy: In this procedure, a large portion of the stomach is removed, leaving a banana-shaped sleeve. The reduced stomach size limits food intake and reduces hunger hormones.
Adjustable Gastric Banding (Lap-Band): A band is placed around the upper part of the stomach to create a small pouch, which can be adjusted over time to control the amount of food intake.
Biliopancreatic Diversion with Duodenal Switch (BPD/DS): This complex surgery involves a partial gastrectomy and extensive intestinal rerouting to limit food absorption significantly.
Bariatric surgery is typically considered as a treatment option for individuals with a body mass index (BMI) greater than 40 or a BMI greater than 35 with severe obesity-related health conditions. However, the eligibility criteria may vary depending on the patient's health and other factors.
It is essential to understand that bariatric surgery is not a "quick fix" for obesity but a tool to help patients achieve weight loss when other weight loss methods have been unsuccessful. Successful outcomes require a commitment to lifestyle changes, including adopting a healthy diet, engaging in regular physical activity, and participating in ongoing medical follow-ups.
As with any surgical procedure, bariatric surgery carries risks and potential complications. It is crucial for patients to discuss the potential benefits and risks with their healthcare providers and to choose a reputable bariatric surgery center with experienced surgeons.
Remember, bariatric surgery is not suitable for everyone, and individual cases should be evaluated by a medical professional to determine the most appropriate treatment plan.
Frequently asked Questions
Why Choose us?
We stand for reliance and trust. Our goal is to give our customers their confidence back


100% Safe & Proven Practices
State of the art technology & Equipment
Heart Check ups

Paediatric Cardiology

Cardiac Diagnostic Services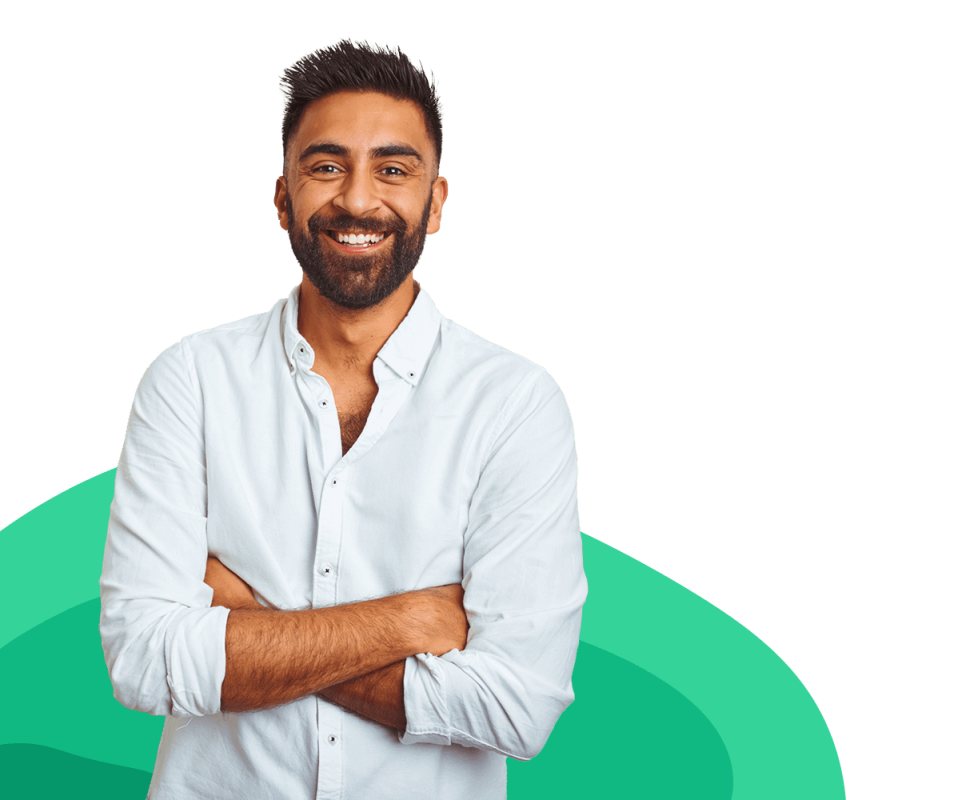 Request a Call Back from Experts