Craniomaxillofacial

Surgery
At Invivo Hospitals in Bangalore, Craniomaxillofacial surgery is a specialized branch of surgery that focuses on treating conditions and injuries related to the skull, face, and jaws. It involves both cosmetic and reconstructive procedures to address a wide range of issues, including congenital deformities, trauma-related injuries, tumors, infections, and functional problems.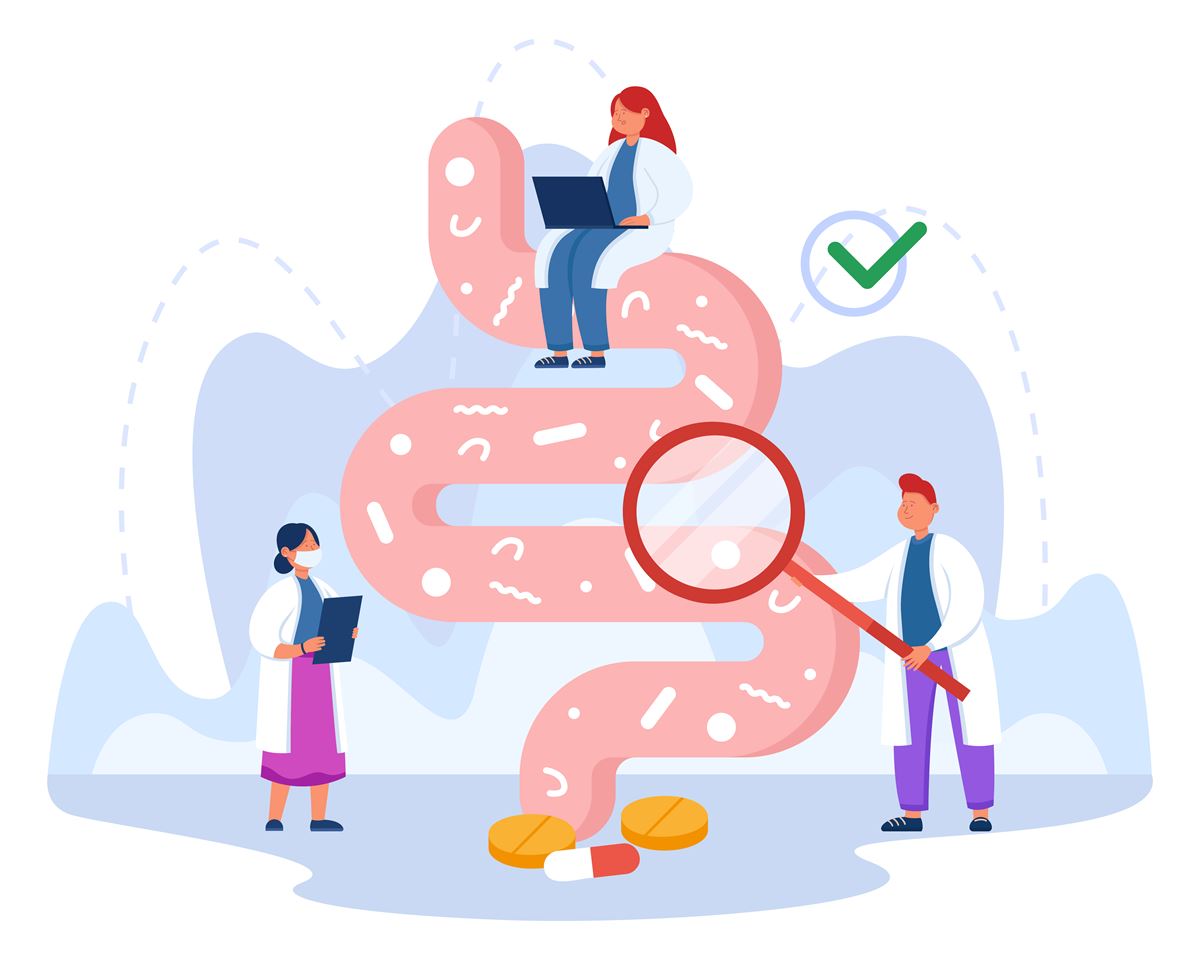 Scope of Procedures: Craniomaxillofacial surgery encompasses various procedures, such as facial fracture repair, orthognathic surgery (surgery to correct jaw misalignments), craniofacial reconstruction (surgery to correct congenital deformities), facial cosmetic surgery (e.g., rhinoplasty, facelifts), and treatment of tumors affecting the facial region.
Multidisciplinary Approach: Craniomaxillofacial surgery often requires a collaborative effort between various medical and surgical specialties, including oral and maxillofacial surgery, plastic surgery, otolaryngology (ear, nose, and throat), neurosurgery, and ophthalmology. This interdisciplinary approach ensures comprehensive and effective treatment.
Patient Population: Craniomaxillofacial surgeons work with patients of all ages, from infants born with craniofacial anomalies to adults seeking cosmetic enhancements or reconstructive surgeries after traumatic injuries or surgical resections.
Congenital Deformities: Craniomaxillofacial surgeons frequently deal with congenital deformities like cleft lip and palate, craniosynostosis (premature fusion of skull sutures), and hemifacial microsomia (asymmetrical development of facial structures).
Trauma and Reconstruction: Trauma to the face and skull, resulting from accidents, falls, or assaults, can lead to fractures, soft tissue injuries, and damage to underlying structures. Craniomaxillofacial surgeons are skilled in repairing these injuries and restoring both form and function.
Tumor Resection: Surgeons in this field may also be involved in the removal of benign or malignant tumors in the facial and cranial regions. The goal is to remove the tumor while preserving vital structures and achieving optimal cosmetic outcomes.
Orthognathic Surgery: This type of surgery corrects misalignments of the jaws that can cause functional problems like difficulty chewing, speaking, or breathing. It can also improve the overall facial appearance.
Advancements in Technology: Craniomaxillofacial surgery has benefited from advancements in medical imaging, computer-aided design and manufacturing (CAD/CAM), and 3D printing. These technologies allow for precise planning, simulation, and fabrication of surgical guides and implants.
Rehabilitation and Recovery: Depending on the procedure, patients may require a period of post-operative recovery and rehabilitation. This may involve physical therapy, speech therapy, and other supportive measures to ensure optimal healing and functional outcomes.
Why Choose us?
We stand for reliance and trust. Our goal is to give our customers their confidence back


100% Safe & Proven Practices
State of the art technology & Equipment
Craniosynostosis Correction

Orthognathic Surgery

Cleft Lip and Palate Repair

Facial Trauma Reconstruction
Craniofacial Reconstruction

Facial Tumor Resection

Facial Cosmetic Surgery

Maxillofacial Prosthetics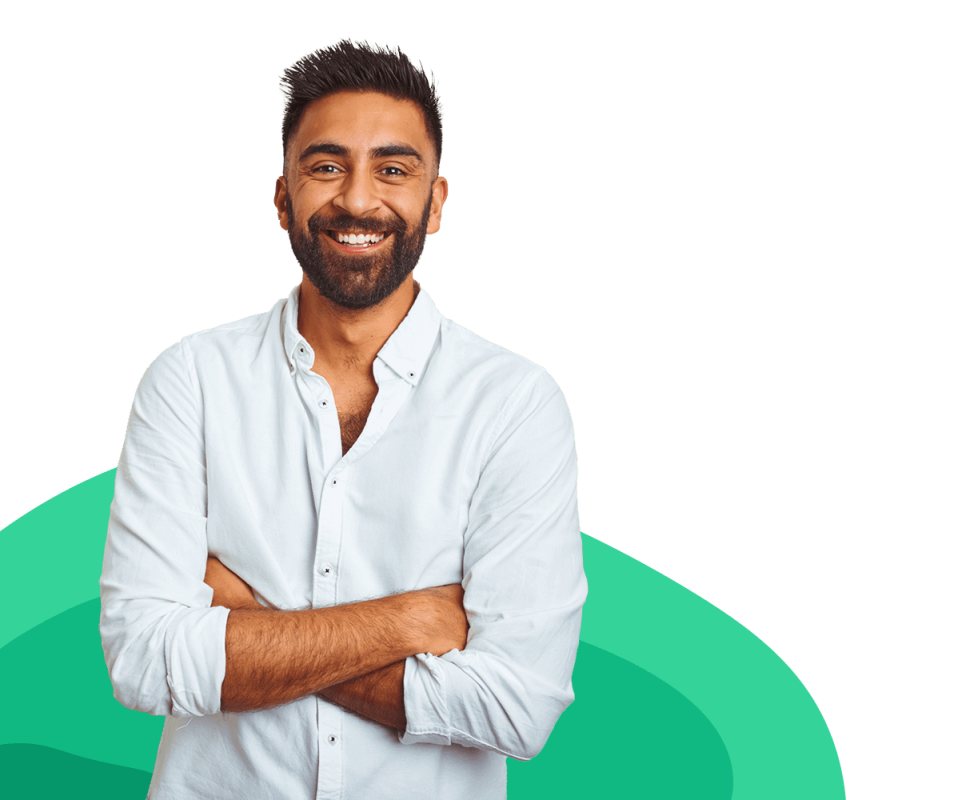 Request a Call Back from Experts