Get Flat and manly Chest Instantly
Gynecomastia Male Breast Reduction
Gynecomastia Literally Means "Women-Like Breasts." Gynecomastia Is Overly Developed Breast Tissue In Males. Though It Is Medically Benign, Gynecomastia Can Cause Significant Psychological Discomfort.
Male breast tissue swells due to reduced male hormones (testosterone) or increased female hormones (oestrogen). Causes include puberty, ageing, medication and health conditions that affect hormones. 
Don't Feel like Taking Off your shirt because of your Man Boobs
Gynaecomastia can be treated easily by liposuction at Invivo Aesthetics  Bangalore & Kochi. Gynecomastia surgery removes the enlarged tissue in a simple manner under local anesthesia. In liposuction for gynaecomastia, 1-2 small holes (adits) of size 3 mm are made on either side. Then three steps are done:
Awake Liposuction to remove fatty tissue: A powered machine is used to remove tougher fat tissue.
Glandular extraction: Through the same small holes, the glandular tissue is teased out and removed. This is tissue is difficult to remove with liposuction alone.
Skin tightening: Energy device is used to break down the tissue further, which improves the result post-operatively. At the same time, it also causes the skin to contract and adhere to the chest wall.
Grade 1: Puffy nipples
Grade 2: Puffy nipples + excess fat
Grade 3: Puffy nipples + excess fat + excess skin
Grade 4: Female like breast
Benefits of Advanced Treatment?
BODY MASS INDEX CALCULATOR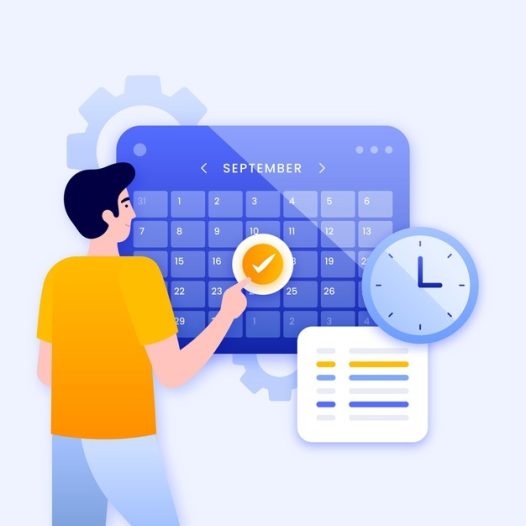 Schedule your appointment
Frequently asked questions