Orthopaedics

Sport Injuries
Sport injuries are injuries that occur while participating in sports or other physical activities. They can happen to athletes at any level, from recreational players to professionals. Sport injuries can vary in severity, ranging from minor sprains and strains to more serious fractures, dislocations, and tears.
More About Sport Injuries
Shin splints: Pain along the shinbone (tibia) caused by excessive running or jumping.
ACL (Anterior Cruciate Ligament) tears: Common knee injuries, especially prevalent in sports involving sudden stops or changes in direction.
Tennis elbow and golfer's elbow: Overuse injuries that cause pain in the outer (tennis elbow) or inner (golfer's elbow) parts of the elbow.
Hamstring injuries: Strains or tears of the muscles located at the back of the thigh.
Sport injuries can result from various factors, including inadequate warm-up, poor technique, improper equipment, overtraining, fatigue, lack of conditioning, and sometimes sheer bad luck. Some sports carry a higher risk of specific injuries, depending on the physical demands of the activity.
Treatment for sport injuries varies depending on the severity and type of injury but may include rest, ice, compression, elevation (RICE), physical therapy, medication, or, in severe cases, surgical intervention. Preventative measures, such as proper warm-up and stretching routines, using appropriate protective gear, and knowing and respecting one's physical limits, can help reduce the risk of sport injuries.
Frequently asked Questions
Why Choose us?
We stand for reliance and trust. Our goal is to give our customers their confidence back


100% Safe & Proven Practices
State of the art technology & Equipment
Heart Check ups

Paediatric Cardiology

Cardiac Diagnostic Services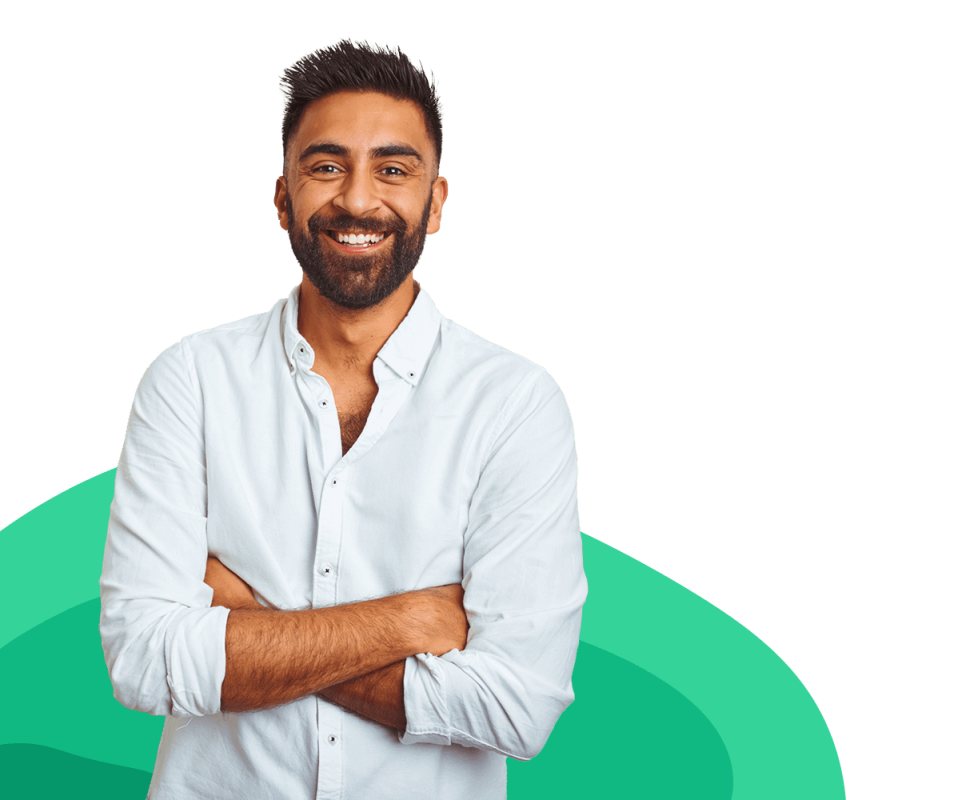 Request a Call Back from Experts