Orthopaedics

Trauma Surgery
Trauma surgery is a specialized medical field that deals with the treatment of severe injuries caused by accidents, falls, violence, or other traumatic incidents. Trauma surgeons are highly skilled and trained to provide immediate and comprehensive care to critically injured patients.
More About Trauma Surgery
Rapid Assessment: Trauma surgeons are trained to quickly assess the extent of a patient's injuries upon arrival at the emergency department. They prioritize and address life-threatening injuries first, following the principle of "ABC": Airway, Breathing, and Circulation.
Stabilization: Once the critical issues are addressed, the trauma surgeon works to stabilize the patient's condition. This may involve procedures to control bleeding, establishing adequate oxygenation, and ensuring proper circulation.
Surgical Intervention: Trauma surgeons are skilled in performing a variety of surgical procedures to repair injuries. This can range from relatively minor procedures to complex surgeries, such as abdominal explorations, orthopedic surgeries, or neurosurgery.
Multi-disciplinary Collaboration: Trauma surgery involves close collaboration with other medical specialists, including emergency medicine physicians, anesthesiologists, radiologists, neurosurgeons, orthopedic surgeons, and others. The goal is to provide comprehensive care and address all aspects of the patient's injuries.
Emergency Room Duties: Trauma surgeons often work in emergency departments, being on-call for trauma cases that come into the hospital. They may also be involved in the evaluation and management of non-trauma emergency cases.
Post-operative Care: Trauma surgeons continue to monitor and manage patients after surgery, ensuring their recovery progresses smoothly.
Trauma Center: Some hospitals are designated as trauma centers, where specialized trauma teams, including trauma surgeons, are available around the clock to handle severe injuries.
Trauma surgery is a demanding and high-pressure specialty that requires excellent decision-making skills, quick thinking, and the ability to perform complex surgical procedures effectively. As a result, trauma surgeons undergo extensive training, often completing a surgical residency program followed by additional fellowship training in trauma surgery and critical care.
Frequently asked Questions
Why Choose us?
We stand for reliance and trust. Our goal is to give our customers their confidence back


100% Safe & Proven Practices
State of the art technology & Equipment
Heart Check ups

Paediatric Cardiology

Cardiac Diagnostic Services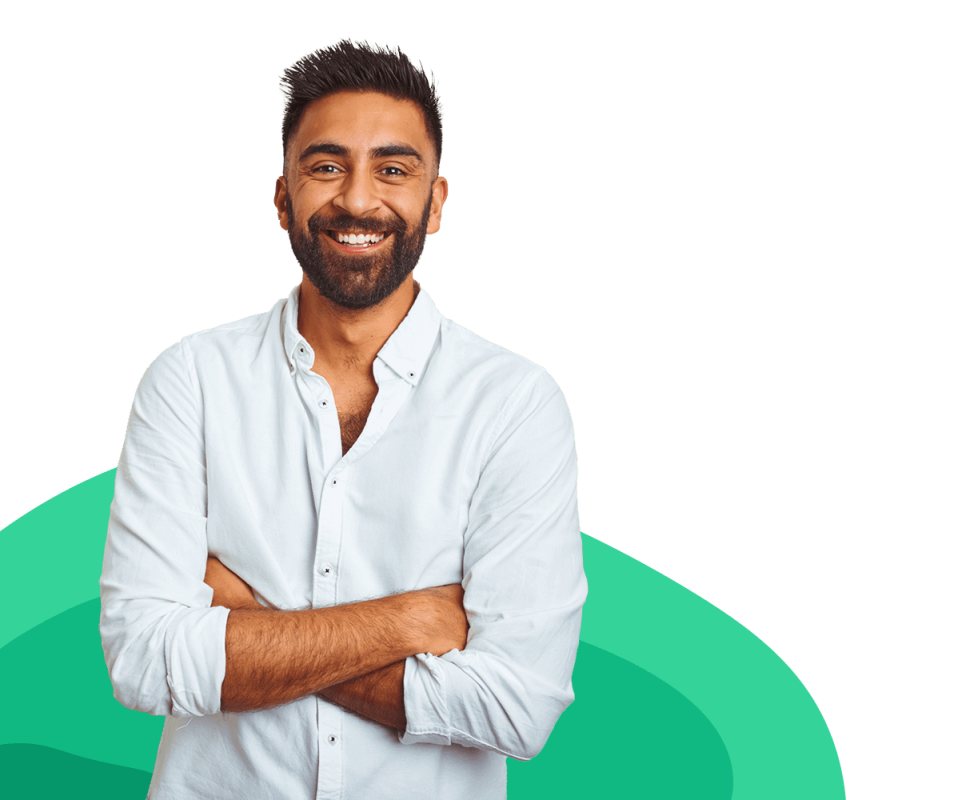 Request a Call Back from Experts