"Safe, gentle, and effective minimally invasive procedure
for the face"
Accutite is an incision and scalpel-free, in-office procedure that tightens the skin with precision creating youthful, smooth and glowing results.
As you age, your skin begins to sag and stubborn fat pockets appear in certain areas of the body. AccuTite  is a highly effective, minimally invasive treatment for facial and body contouring. AccuTite uses radiofrequency (RF) energy to tighten your skin while remodeling unwanted fat deposits in a targeted manner.
WHAT IS ACCUTITE?
AccuTite is the smallest minimally invasive radiofrequency contraction device on the market. AccuTite delivers precision heating to small and delicate areas of the face and body, with the science and safety recognized with the RFAL family of technologies.
Benefits of for your Face
Lifting and tightening of sagging browsRejuvenating the lower and upper eyelids (peri-orbital areas)Correcting nasolabial folds or laugh lines that run from the nose down to the sides of your mouth Reducing marionette lines that appear at the corners of the mouth and run down your chin Tightening loose skin in the neck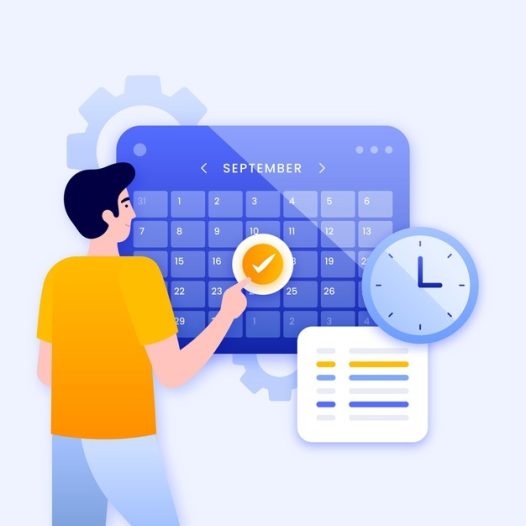 Schedule your appointment
Frequently asked questions