CVTS stands for Cardiovascular and Thoracic Surgery. It is a specialized surgical field that deals with the treatment of diseases and conditions affecting the heart, lungs, esophagus, and other thoracic organs. CVTS surgery includes a wide range of procedures, but some of the most common ones are related to the heart and its surrounding structures.
Coronary Artery Bypass Grafting (CABG):
This is a surgical procedure used to bypass blocked coronary arteries. A healthy blood vessel is taken from another part of the body and attached to the blocked artery to create an alternative route for blood flow to the heart muscle.
This procedure involves repairing or replacing damaged heart valves. Heart valves can become faulty due to various reasons, such as infection, congenital defects, or age-related wear and tear.
An aortic aneurysm is a bulge or weakness in the wall of the aorta, the main artery that carries blood from the heart to the rest of the body. Surgical repair may involve open surgery or less invasive endovascular techniques.
Thoracic surgeons perform surgeries for various lung conditions, such as lung cancer resection, lobectomy (removal of a lobe of the lung), and lung volume reduction surgery for patients with severe emphysema.
Surgical interventions for esophageal conditions, such as cancer, gastroesophageal reflux disease (GERD), or motility disorders.
Frequently asked Questions
Why Choose us?
We stand for reliance and trust. Our goal is to give our customers their confidence back


100% Safe & Proven Practices
State of the art technology & Equipment
Heart Check ups

Paediatric Cardiology

Cardiac Diagnostic Services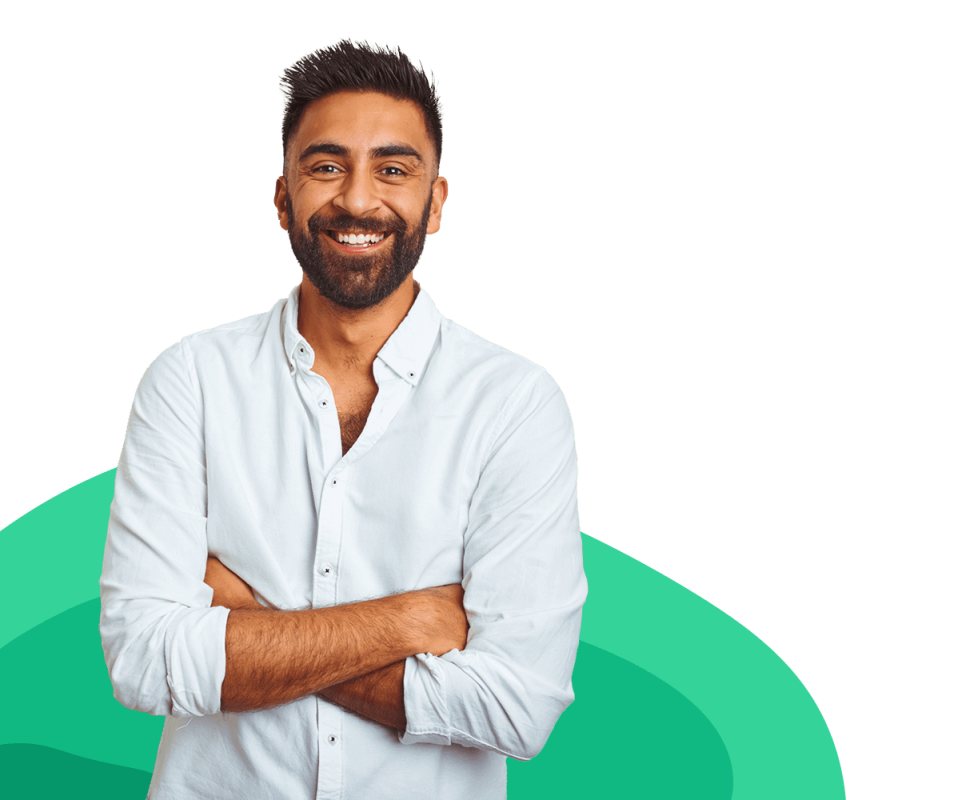 Request a Call Back from Experts