Welcome to Invivo Hospitals, where we offer a range of anti-aging treatments to help you achieve a youthful and vibrant appearance. Our team of experienced doctors and medical professionals are dedicated to providing the highest quality care and treatments to help you look and feel your best.
As we age, our skin undergoes a variety of changes, including a loss of elasticity, fine lines, wrinkles, and age spots. At Invivo Hospitals, we offer a variety of anti-aging treatments to help combat these signs of aging and restore your youthful glow.
Our treatments include:
Botox Injections
Dermal Fillers
Chemical Peels
Laser Treatments
Why Choose us?
We stand for reliance and trust. Our goal is to give our customers their confidence back


100% Safe & Proven Practices
State of the art technology & Equipment
Skin Correction and Protection

Non Surgical FDA Approved Technologies

Antiageing LASERS
Pinhole and Keyhole Plastic Surgery

Nips and Tucks

HBOT ( Hyperbaric 02- Antiageing Chamber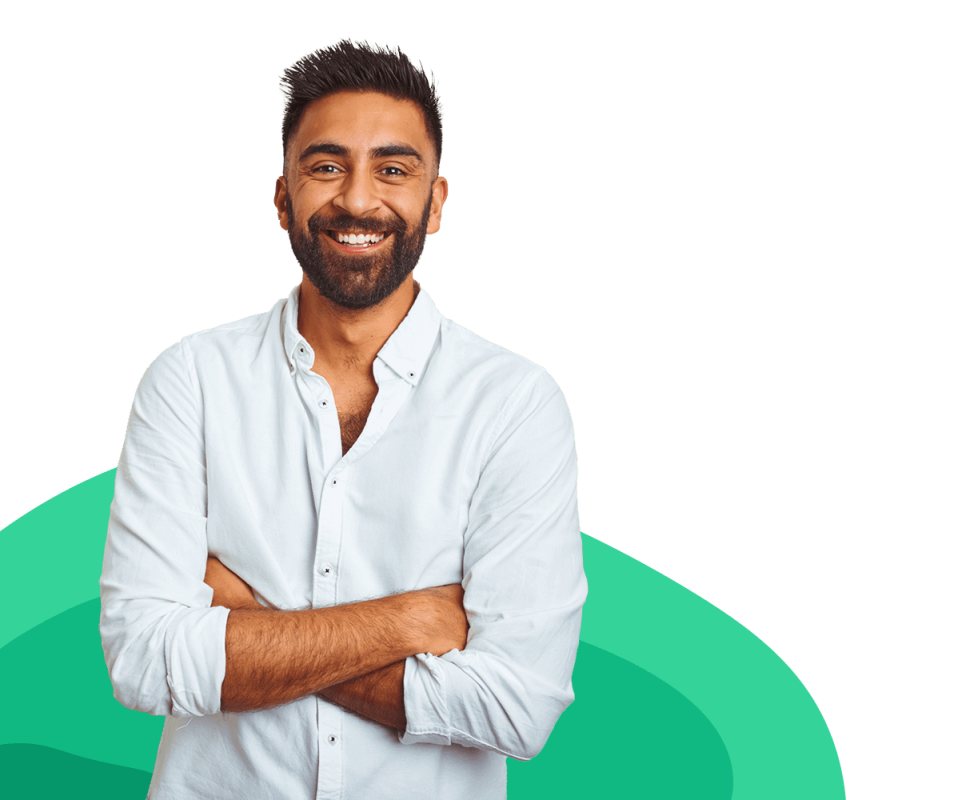 Request a Call Back from Experts