Veneers are thin shells made of porcelain or composite resin that are fixed to the front part of the teeth. Generally, porcelain veneers are more durable than composite resin veneers. Composite resin veneers are made up of composite resin.
This is stuck to the front part of the teeth and hardened with bright light. Once hardened, it is shaped and polished. Porcelain veneers may involve the use of local anaesthesia. A thin layer of enamel is removed from the teeth to make space for the veneer. A mould of the teeth is used to custom-make the porcelain veneer. Once the final veneer ready, it is fixed to the teeth using composite resin and then hardened with light.
Visit Invivo Aesthetics to get the best-in- class treatment and we will ensure that your teeth remain healthy and you wear your best smile for a long time!
Dental flaws like cracks, chips, and gaps can distract from your smile and make you feel self-conscious about your appearance.
Fortunately,  at Invivo Aesthetics, we can mask cosmetic imperfections with veneers in just one appointment.
Discover the advantages of veneer treatment at our Invivo Aesthetics Center, Bangalore & Kochi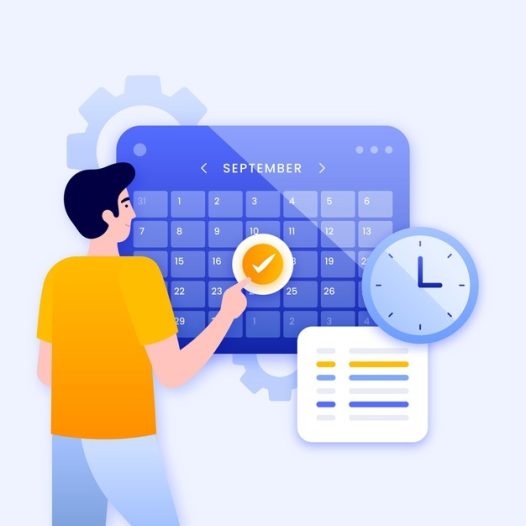 Schedule your appointment
Frequently asked questions