Welcome to Invivo Hospitals' Ophthalmology department, where we strive to provide the best possible eye care services to our patients. Our team of experienced ophthalmologists, optometrists, and support staff are dedicated to providing comprehensive eye care that is tailored to meet your individual needs.
We offer a wide range of services that cater to patients of all ages, from infants to the elderly. Our services include routine eye exams, advanced diagnostics, and treatment for various eye conditions, including cataracts, glaucoma, diabetic retinopathy, macular degeneration, and more.
Our ophthalmologists are trained to detect and treat a wide range of eye conditions and can provide personalized treatment plans to help you achieve the best possible outcome.
Why Choose us?
We stand for reliance and trust. Our goal is to give our customers their confidence back


100% Safe & Proven Practices
State of the art technology & Equipment
Blepharoplasty (Both Eyes)

Cataract - ECCE with Intra Ocular Lens

Cataract - Phaco with acrylic foldable

Cataract - Phacoemulsification with Foldable Multifocal
Conjunctival Repair/Suturing

Corneal Scleral Tear - Major/ Minor

Corneal Tear Repair

Ectropion Correction - Major/ Minor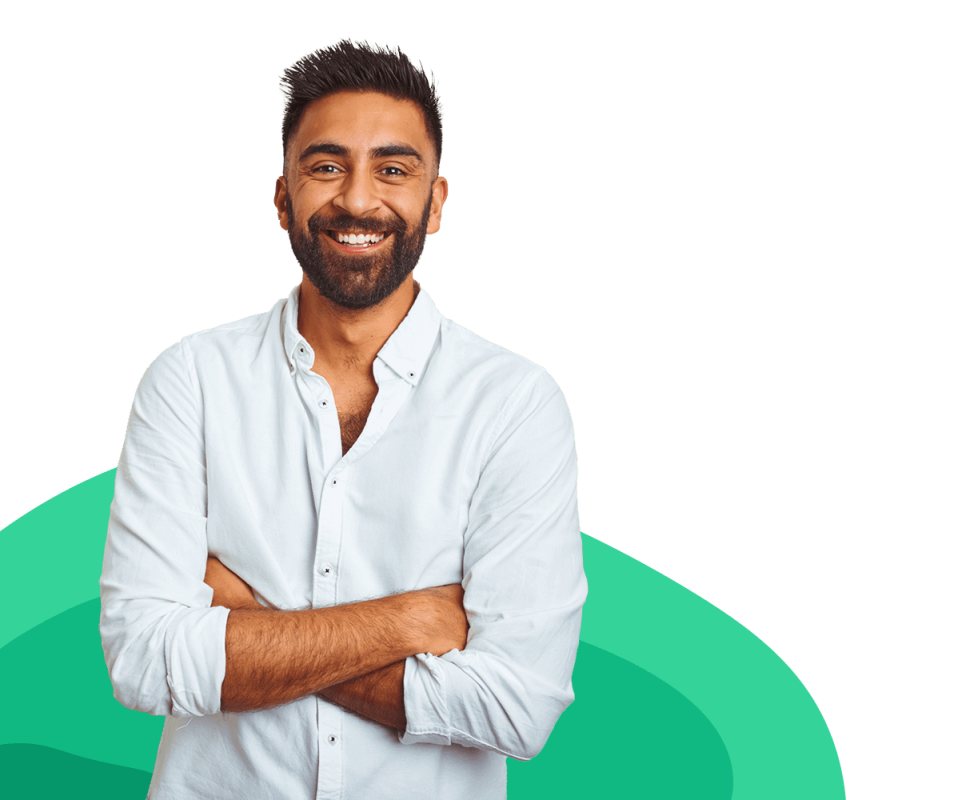 Request a Call Back from Experts