At Invivo Hospitals in Bangalore, Dermatology is a medical specialty that focuses on the diagnosis and treatment of conditions related to the skin, hair, nails, and mucous membranes. Dermatologists are medical doctors who have undergone specialized training to become experts in this field. They deal with a wide range of issues, from common skin problems like acne and eczema to more complex conditions like skin cancer and autoimmune disorders.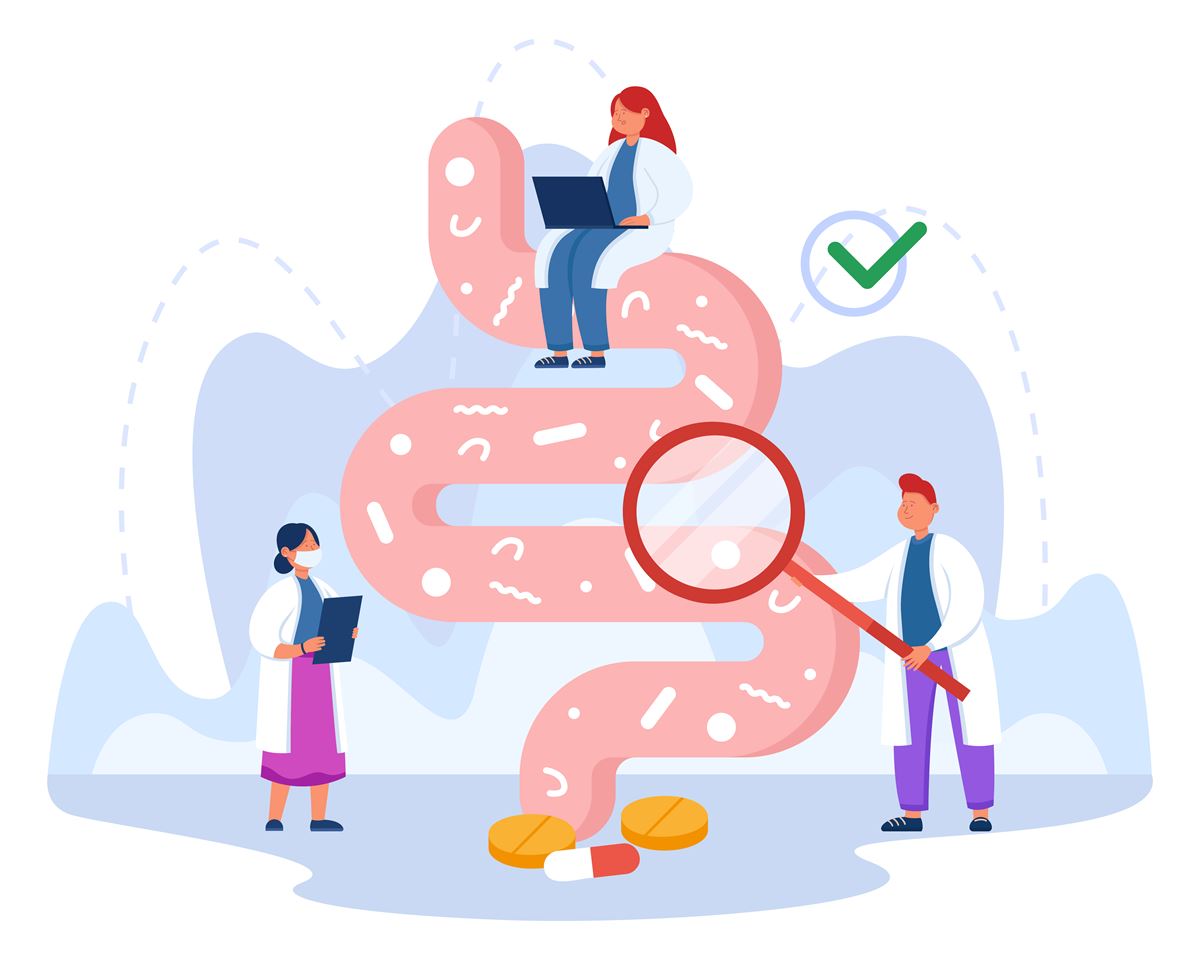 Medical Dermatology: This involves the diagnosis and treatment of various skin diseases and disorders, such as acne, psoriasis, eczema, dermatitis, vitiligo, and fungal infections.
Surgical Dermatology: Dermatologists perform surgical procedures to remove skin growths, moles, warts, and other lesions. They might also perform skin biopsies to diagnose skin conditions.
Cosmetic Dermatology: Cosmetic dermatologists specialize in procedures that enhance the appearance of the skin, hair, and nails. This can include treatments like Botox injections, dermal fillers, chemical peels, laser therapy, and more.
Dermatopathology: Dermatopathologists are experts in diagnosing skin conditions through the examination of skin samples under a microscope. They work closely with dermatologists to determine the nature of various skin diseases.
Pediatric Dermatology: Pediatric dermatologists focus on skin conditions in children, ranging from birthmarks and eczema to rare genetic skin disorders.
Mohs Surgery: This highly specialized surgical technique is used to remove skin cancers, particularly those on the face and other sensitive areas. It involves removing thin layers of tissue and examining them under a microscope to ensure complete removal of the cancer while preserving healthy tissue.
Phototherapy: Phototherapy involves the use of ultraviolet light to treat various skin conditions, such as psoriasis, eczema, and vitiligo.
Allergies and Immunodermatology: Dermatologists who specialize in this area diagnose and treat conditions related to allergies and immune system responses affecting the skin, such as contact dermatitis and autoimmune skin diseases.
Hair and Nail Disorders: Dermatologists also diagnose and treat conditions affecting the hair and nails, such as alopecia (hair loss), nail infections, and other disorders.
Dermatology plays a crucial role in both medical and cosmetic aspects of skin health. Regular visits to a dermatologist can help in the early detection and treatment of various skin problems, including skin cancer, which is highly treatable when caught early. If you have concerns about your skin, hair, or nails, it's advisable to consult a qualified dermatologist for proper diagnosis and treatment.
Why Choose us?
We stand for reliance and trust. Our goal is to give our customers their confidence back


100% Safe & Proven Practices
State of the art technology & Equipment
Acne

Psoriasis

Eczema (Atopic Dermatitis)

Skin Cancer
Rosacea

Warts

Hair Loss (Alopecia)

Hyperpigmentation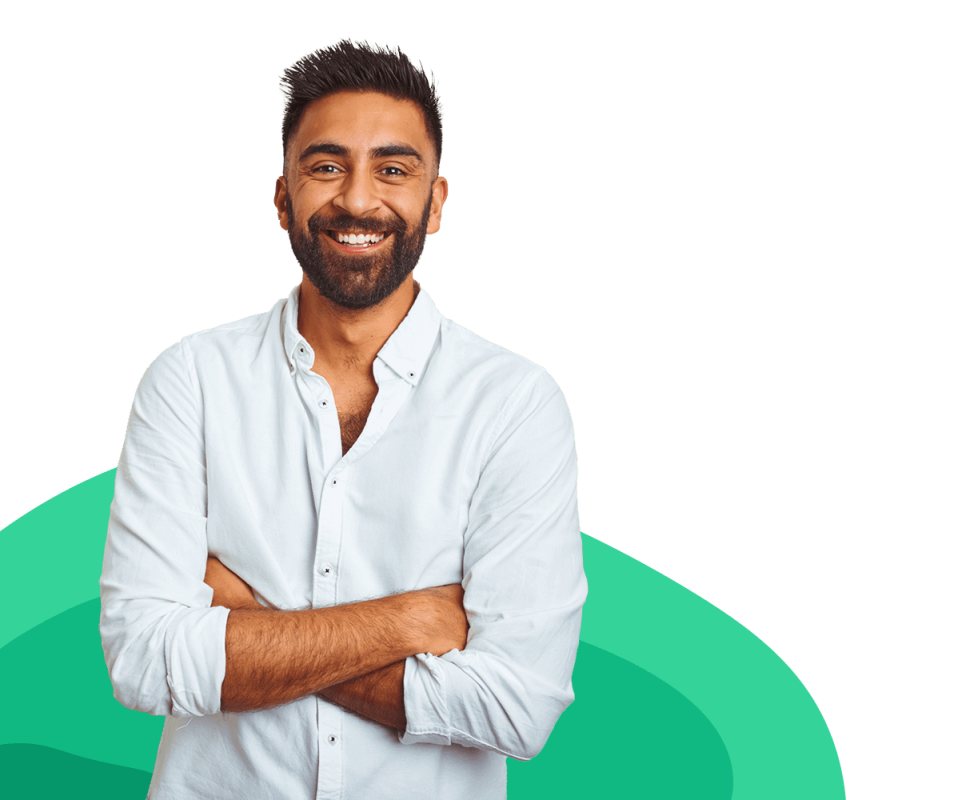 Request a Call Back from Experts