At Invivo Hospitals, we understand the importance of a healthy and beautiful smile. That's why we offer a comprehensive range of dental services to ensure that our patients receive the highest quality care possible. Our state-of-the-art facility is equipped with the latest dental technology and staffed by a team of experienced and highly qualified dental professionals.
At Invivo Hospitals, we are committed to providing our patients with the highest quality dental care in a comfortable and welcoming environment. We believe that a healthy and beautiful smile is essential for overall health and well-being, and we are dedicated to helping our patients achieve optimal oral health.
If you're looking for a reliable and experienced dental provider, look no further than Invivo Hospitals. Contact us today to schedule your appointment and experience the difference that our dental services can make in your life.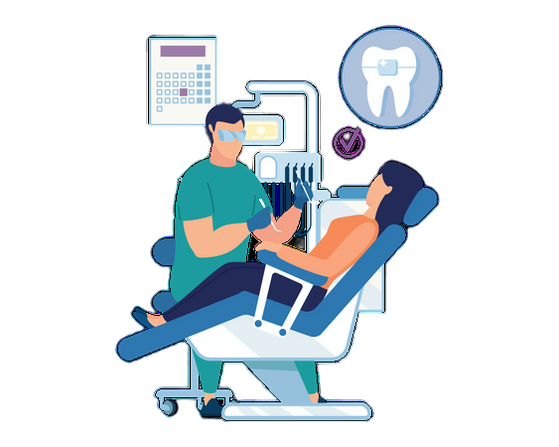 Why Choose us?
We stand for reliance and trust. Our goal is to give our customers their confidence back


100% Safe & Proven Practices
State of the art technology & Equipment
Orthodontics- Braces to align teeth

Whitening- ( Bleaching )

Prosthodontics- Restore absent teeth
Periodontics - Restoring and preserving the health and the beauty of the gums

Full mouth rehabilition

Preventative dentistry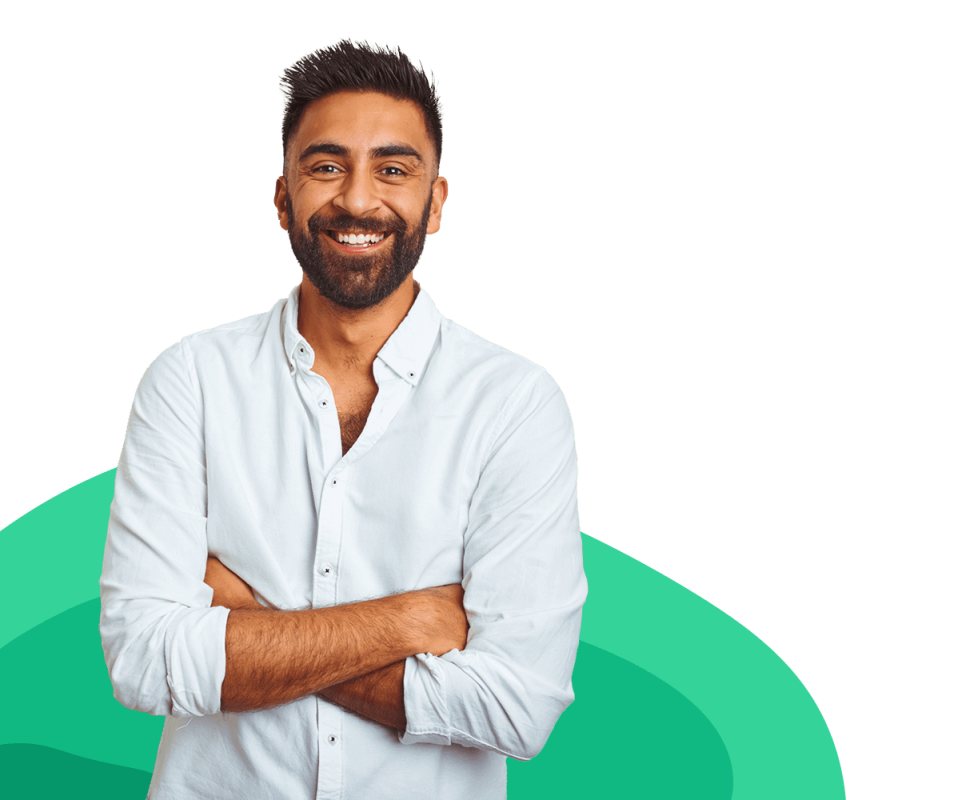 Request a Call Back from Experts