At Invivo Hospitals , we offer comprehensive obstetrics and gynaecology services to women of all ages. Our team of experienced obstetricians and gynaecologists are dedicated to providing the highest quality of care to our patients.
Our obstetrics services include prenatal care, antenatal testing. We understand that pregnancy can be a time of great excitement and anticipation, but it can also be a time of anxiety and uncertainty. That's why we provide compassionate care and support to our patients throughout the pregnancy and childbirth process.
Our gynaecology services include preventive care, diagnosis and treatment of gynaecological conditions, and minimally invasive gynaecological surgery. We provide routine screenings such as Pap smears, mammograms, and pelvic exams to help our patients maintain their gynaecological health.
Our facial aesthetic procedures include:
Botox
Dermal Fillers
Chemical Peels
Microdermabrasion
Laser Skin Resurfacing
Why Choose us?
We stand for reliance and trust. Our goal is to give our customers their confidence back


100% Safe & Proven Practices
State of the art technology & Equipment
Botox and Fillers

Peels and Homecare Regimes

Micro Dermabrasion and Microneedling

PRP and Serums
Keyhole Browlift

Blepharoplasty for happy and fresh eyes

Rhinoplasty for Straight and Aesthetic Nose

Cheek Reduction or Augmentation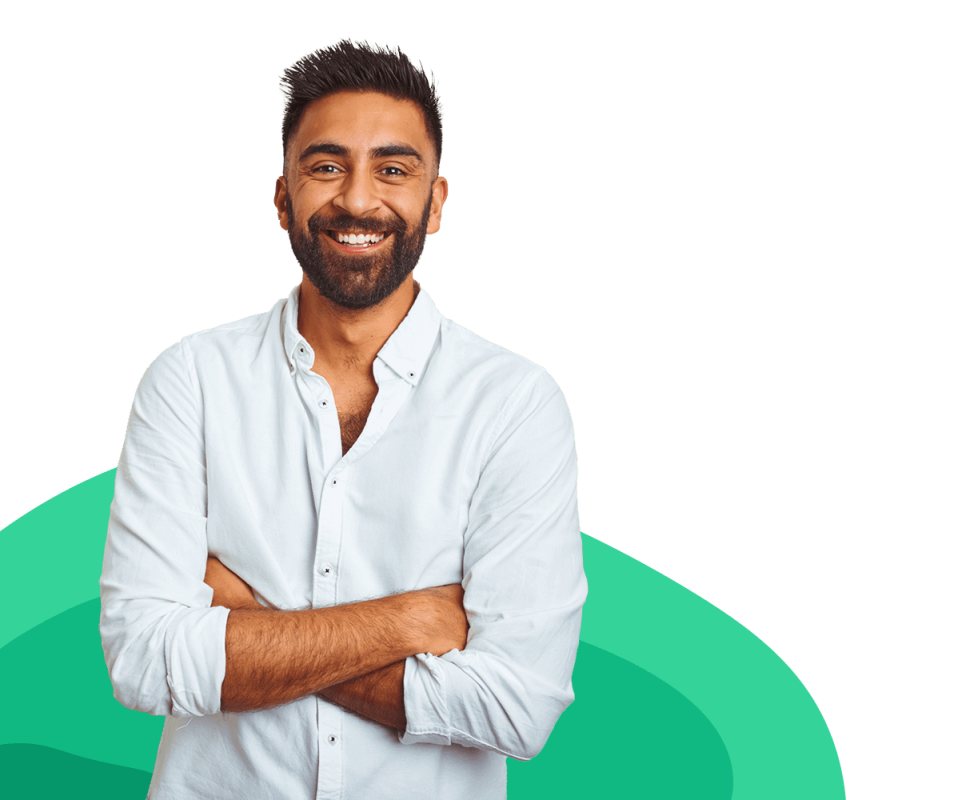 Request a Call Back from Experts