Welcome to Invivo Hospitals Hand Surgery Department. Our team of skilled and experienced hand surgeons provides comprehensive care for a wide range of hand conditions, injuries, and disorders.
Hand surgery is a specialized field that focuses on treating disorders and injuries of the hand, wrist, and forearm. It involves a delicate balance between preserving the hand's function and restoring its appearance. At Invivo Hospitals, we understand how crucial the hands are for daily life activities and are dedicated to delivering personalized and compassionate care to each patient.
Our hand surgery team comprises highly trained and experienced surgeons who have undergone rigorous training in diagnosing and treating hand disorders. We have access to state-of-the-art equipment, technology, and facilities, enabling us to deliver the best possible care to our patients.
Why Choose us?
We stand for reliance and trust. Our goal is to give our customers their confidence back


100% Safe & Proven Practices
State of the art technology & Equipment
Carpal Tunnel Release/per side

Nail bed repair

Tendon repair - small / medium/ major
Nerve repair

Artery repair

Trigger finger release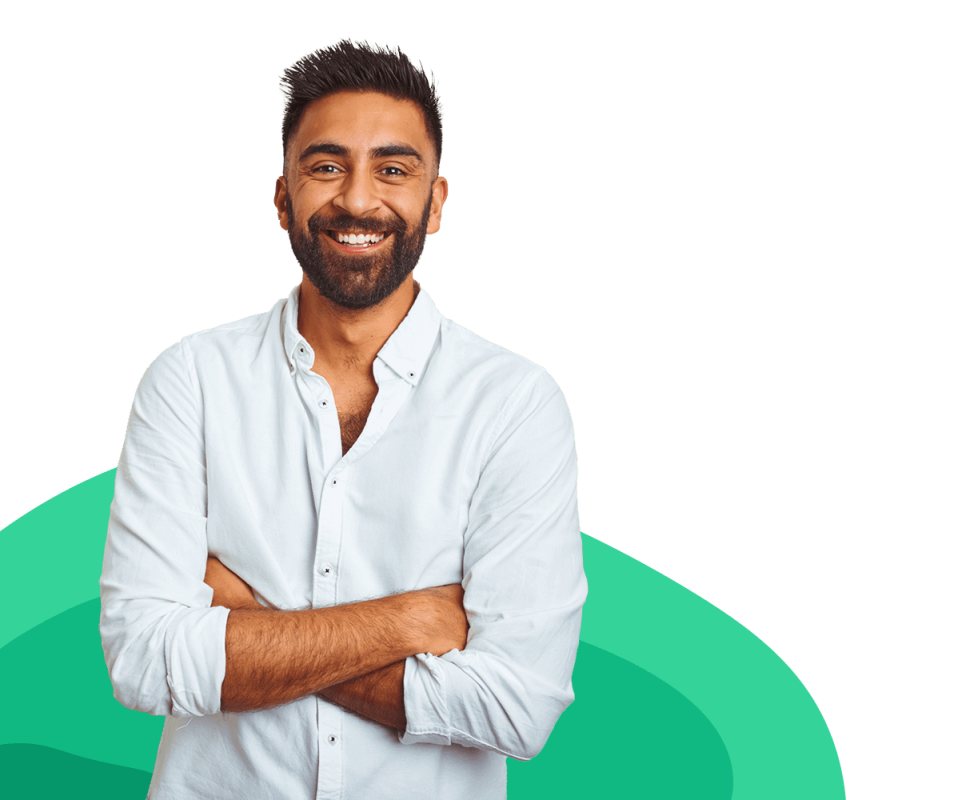 Request a Call Back from Experts