At Invivo Hospitals in Bangalore,
Internal Medicine is a medical specialty that focuses on the prevention, diagnosis, and treatment of adult diseases. Physicians who specialize in internal medicine are known as internists or internal medicine specialists. They are highly trained to manage a wide range of medical conditions affecting various organ systems in the body.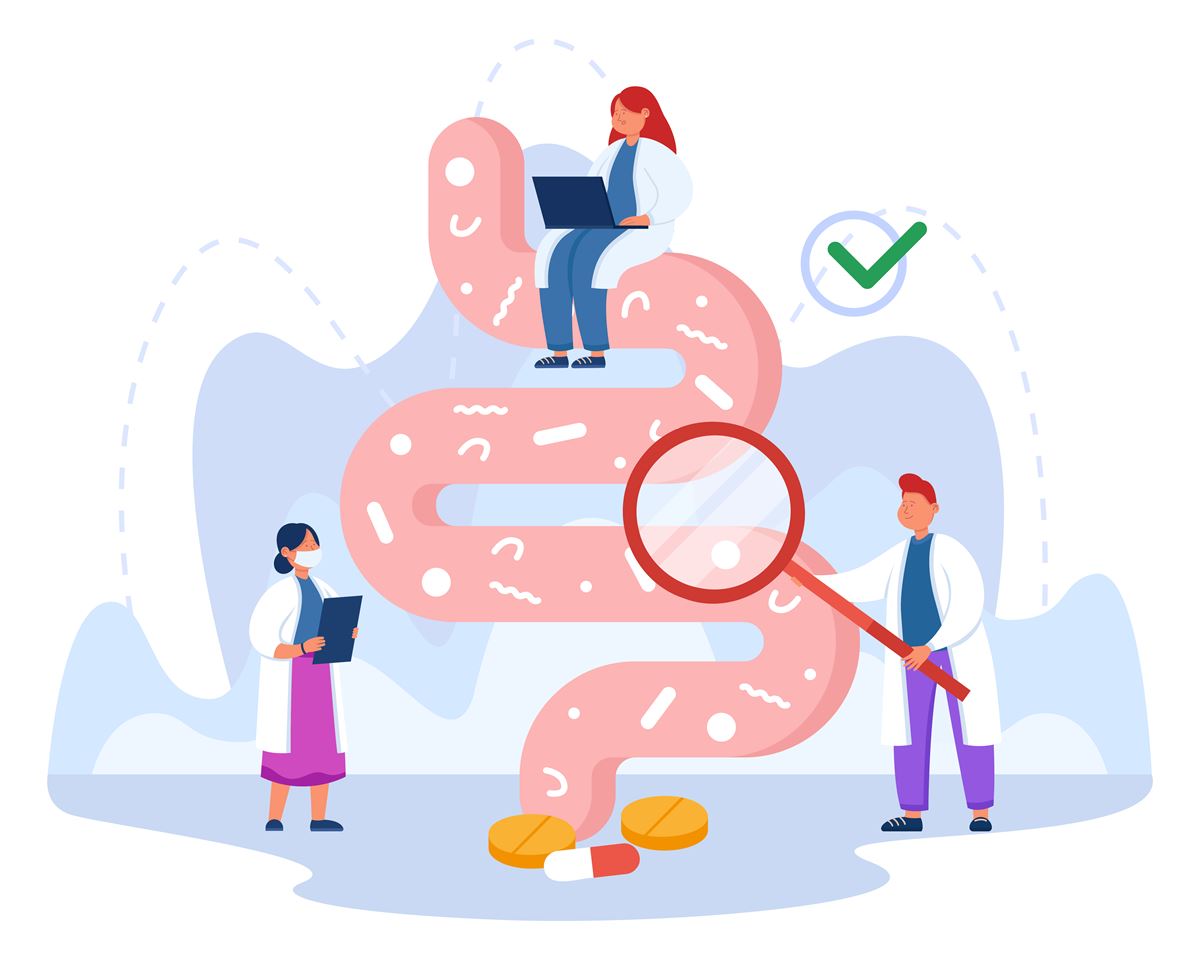 Internal Medicine encompasses a broad spectrum of diseases, and internists are often referred to as "doctors for adults" because they are equipped to handle complex medical cases, often serving as primary care physicians for adult patients. They have a deep understanding of how different organ systems in the body interact and influence each other.
Internists commonly deal with chronic diseases such as diabetes, hypertension, heart disease, lung diseases, gastrointestinal disorders, kidney diseases, and more. They are skilled in performing comprehensive physical examinations, interpreting diagnostic tests, and developing treatment plans that may include medication, lifestyle modifications, and referrals to other specialists when necessary.
Why Choose us?
We stand for reliance and trust. Our goal is to give our customers their confidence back


100% Safe & Proven Practices
State of the art technology & Equipment
Hematological Disorders

Hypothyroidism

Hematological Disorders

Hypothyroidism
Chronic Liver Disease

Gastroesophageal Reflux Disease (GERD)

Rheumatoid Arthritis (RA)

Chronic Kidney Disease (CKD)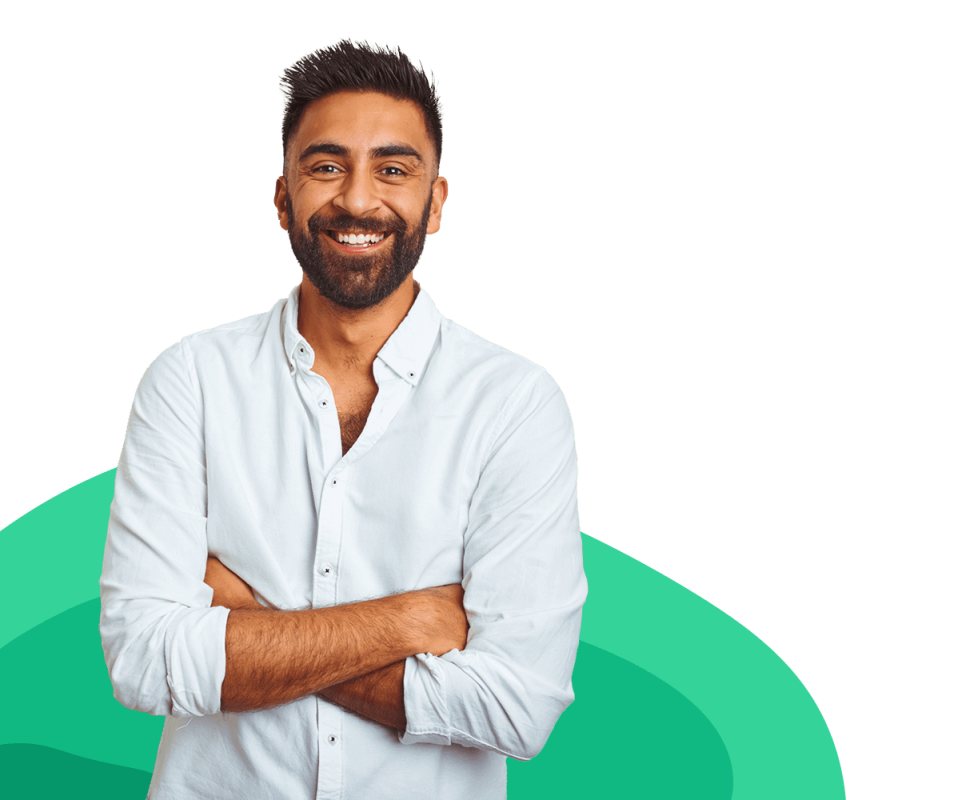 Request a Call Back from Experts