Dental implants are artificial roots made of titanium that are surgically placed in the jawbone where the teeth are missing. One can replace a single tooth, several teeth by going in for dental implants. They can support a full bridge or a full denture.
An ideal candidate for dental implants would be someone with good oral and general heath. Those who have lost a tooth or several teeth because of periodontal gum disease or any injury can also go in for dental implants. People with a missing tooth or teeth because of a cleft lip can also opt for this procedure. They preserve and stimulate the natural bone aiding bone growth and preventing further loss. Dental implants are a long-term solution. They look and function exactly like natural teeth.
To find out if dental implants are suitable for you, visit Invivo Aesthetics, Our team of dental experts will examine your condition and recommend the right implant for you.
One can face the problem of missing teeth at any point in life. Tooth loss can be due to trauma, accident, severe gum disease, tooth decay or even due to poor oral hygiene. If left untreated missing teeth can lead to various consequences such as:
Speech problems resulting from the gap created by one or more missing teeth
Difficulty in chewing
Pain in the facial muscles of the jaw resulting in an improper bite induced by the missing teeth
Tooth decay and gum disease, over time, due to plaque accumulation & food entrapment in the gap caused by the missing teeth
Improper bite resulting from a tilt of adjacent teeth into the empty spaces caused by a missing tooth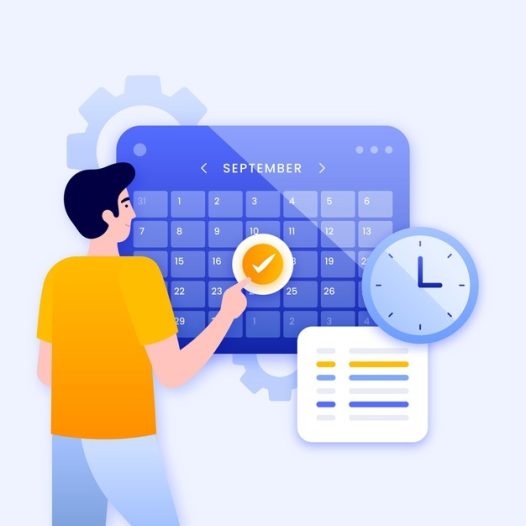 Schedule your appointment
Frequently asked questions