Tummy Tuck (Abdominoplasty)
A tummy tuck — also known as abdominoplasty — is a cosmetic surgical procedure to improve the shape and appearance of the abdomen.
During a tummy tuck, excess skin and fat are removed from the abdomen. Connective tissue in the abdomen (fascia) usually is tightened with sutures as well. The remaining skin is then repositioned to create a more toned look.
You might choose to have a tummy tuck if you have excess fat or skin around the area of your bellybutton or a weak lower abdominal wall. A tummy tuck can also boost your body image.
"A firm, flat abdomen is a hallmark of a beautiful body contour. A tummy tuck, personalized to your needs, can help you improve your abdominal shape for years to come. "
A tummy tuck tightens and reshapes the abdominal area, helping to achieve a more aesthetically pleasing, slimmer overall appearance. Having a flatter, firmer midsection can dramatically improve the way clothing fits and looks, helping you feel more confident and comfortable in your body.
During the procedure, the abdominal muscles are tightened and excess, sagging skin is eliminated, correcting a protruding belly and leaving the midsection flatter and better toned. Tummy tucks are popular procedure for men and women, particularly those whose bodies have undergone dramatic changes from weight loss or pregnancy.
Who Might Benefit from a Tummy Tuck?
The decision to have any cosmetic procedure is personal, and patients choose to have tummy tucks for a variety of reasons. The best candidates are at or near their ideal body weight, are non-smokers in good health, and have realistic expectations about what surgery can achieve for them. If any of the following describe you, a tummy tuck is an option to consider:
Diet & exercise have helped you lose weight, but your abdomen still protrudes and lacks tone.
Your abdominal muscles and skin are stretched and sagging following pregnancy.
After losing significant amounts of weight, you now have loose, excess skin hanging around your belly.
You have always had a belly that "sticks out," even though you are in very good shape.
What are the benefits of Tummy Tuck Surgery?
Men & women can get a firmer and toned abdomen shape with abdominoplasty surgery.
It's a permanent removal of fat via liposuction as a part of tummy tuck surgery referred to as lipo-abdominoplasty.
Tummy tuck surgery makes the abdomen thinner, firmer, and also improves the posture.
It helps in improving overall health by removal of extra body fat. It's a good way to improve a healthy lifestyle.
The tummy tuck surgery tightens the abdominal weakened muscles that further helps in alleviating back pain, preventing future abdomen wall hernia.
Abdominoplasty surgery has a significant role in reducing stress urinary incontinence (SUI).
Tummy tuck surgery corrects ventral hernia.
It helps in boosting self-confidence and also plays a key role in maintaining cleanliness & personal hygiene, for those having recurrent skin injections at the pubic area under the hanging skin on the abdomen.
BODY MASS INDEX CALCULATOR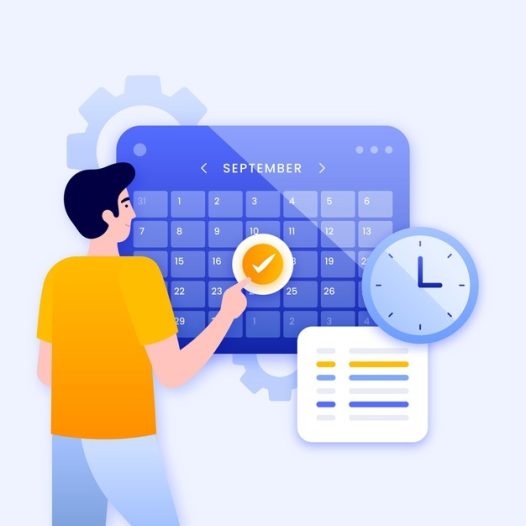 Schedule your appointment
Frequently asked questions