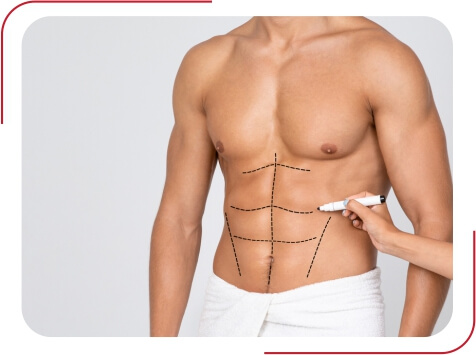 Advanced Liposuction Treatment
Liposuction is a surgical procedure that uses a suction technique to remove extra fat from specific areas of the body, such as the abdomen, hips, thighs, buttocks, arms or neck. . It is mostly used to remove fat from areas that can't be treated with diet and exercise. . Liposuction, also shapes (contours) these areas. Other names for liposuction include lipoplasty and body contouring.
It involves sucking out small areas of fat that are hard to lose through exercise and a healthy diet. It's carried out on areas of the body where deposits of fat tend to collect, such as the buttocks, hips, thighs and tummy.The aim is to alter body shape, and the results are generally long-lasting, providing you maintain a healthy weight.
Below are some of the types of liposuction more commonly used by cosmetic surgeons today:
Tumescent Liposuction: with this technique, a cosmetic surgeon will inject an anesthetic "tumescent" solution into the treatment area to minimize bleeding and discomfort during the procedure. Depending on the patient, tumescent liposuction can often be performed with local anesthesia.
Ultrasound Assisted Liposuction: this technique utilizes ultrasound energy to help break up the fatty tissue and loosen it from the body, allowing for easier removal of larger amounts of fat with a faster surgery. Variations include VASER Liposelection.
Laser Assisted Liposuction: known under brand names like SmartLipo and Slimlipo, these techniques use laser energy to help dislodge fat cells.
Suction Assisted Liposuction: this technique uses a vacuum like device to help remove the fat. Power Assisted Liposuction is a similar technique that involves a tool that enhances the motion of the cannula used to remove the fat.
Get a Desired Body Contour & tuned Body Shape or the perfect six-pack abs with Liposuction
Get rid of excess fat. Get . Lipo
BODY MASS INDEX CALCULATOR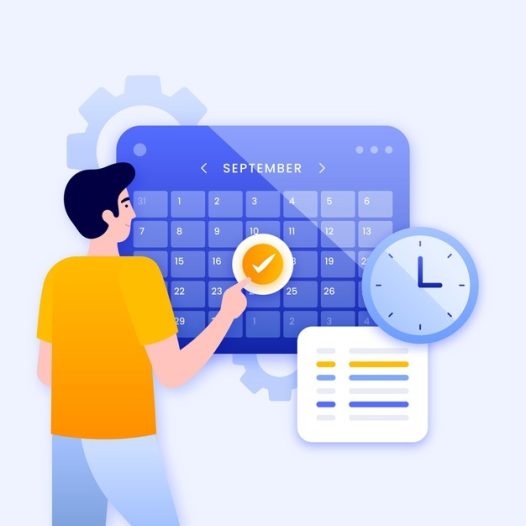 Schedule your appointment
Frequently asked questions