"A surgical fat transfer is cosmetic surgery to move fat from one part of the body to another. It's also known as a "fat graft" or "lipomodelling"
A revolutionary breakthrough in the augmentation, fat grafting is an easy, safe and versatile treatment option for the calves, breasts, buttocks, cheeks, chin, biceps, chest [male], depressed scars and burn scars. The process involves taking fat from one part of the patient's body and injecting it into the area that requires augmentation. Since the treatment involves no foreign substance, there is little to no chance of infection and other risks.
The aim is to remove unwanted fat from an area of the body, such as the tummy or thighs, and use it to smooth or increase the size of another area, such as the breasts or bottom. A surgical fat transfer involving the bottom is often known as a Brazilian butt lift (BBL).

A surgical fat transfer can be carried out under either general anaesthetic or local anaesthetic.
It involves 3 main stages:
removing the fat – small cuts are made in the skin and a thin tube is used to suck out small amounts of fat (similar to liposuction); the cuts are then closed with stitches
preparing the fat – special equipment is used to separate the fat collected from any blood and other fluids
injecting the fat – small amounts of fat are injected into the area being treated; stitches are not usually needed
BODY MASS INDEX CALCULATOR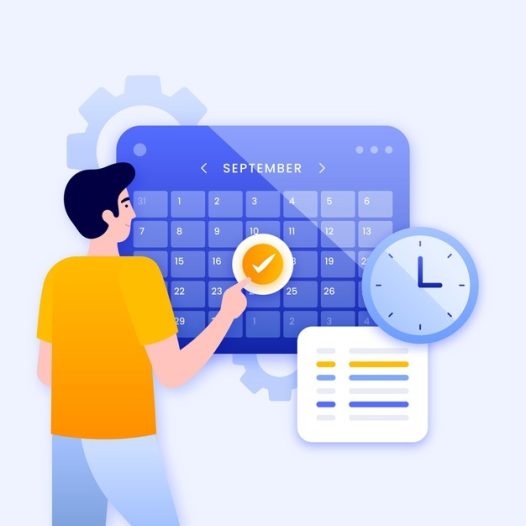 Schedule your appointment
Frequently asked questions