Thigh Lift
"Enhance Your Physique and Your Confidence with a Thigh Lift"
Are you concerned about loose or flabby skin on your thighs? Sagging most commonly occurs at the inner thighs, and can be corrected with a Thigh Lift. The skin and soft tissues on your thighs can sag because of lost elasticity due to, among other factors, weight gain/weight loss, aging, sun exposure, and genetics. 
Thigh Lift is a body sculpting option to consider. There are two different techniques of Thigh Lift: one that uses a short, horizontal groin scar (Mini Thigh Lift) and another that uses a vertical thigh scar (Vertical Thigh Lift).
Because of the variety of surgical techniques, Dr. Gunasekar Vuppalapati can personalize a thigh lift to meet patients' unique needs, making it a popular procedure among our patients. Choosing to enhance your figure with a thigh lift provides many benefits including:
Long-lasting results: If you maintain a healthy, stable weight and follow your postsurgical instructions carefully, you can enjoy results for many years.
Wider variety of clothing options: Slimmer thighs help clothes fit better and opens the door to new styles you may not otherwise wear.
Thigh gap: By reducing the amount of excess skin and fat around your thighs, you can increase your thigh gap to minimize chafing thighs and the risk of skin infections.
Weight loss: Removing heavy excess skin around your thighs not only reveals a more toned physique and shapelier legs, but can even produce a small amount of weight loss.
Increased physical activity: Exercising and daily activities will become easier once excess skin is removed, helping you to maintain a healthy lifestyle.
Better quality of life: Slimmer thighs can enhance your overall appearance and give you the ability to enjoy life freely and confidently. Increased confidence can improve your mental well-being, personal relationships, and professional success.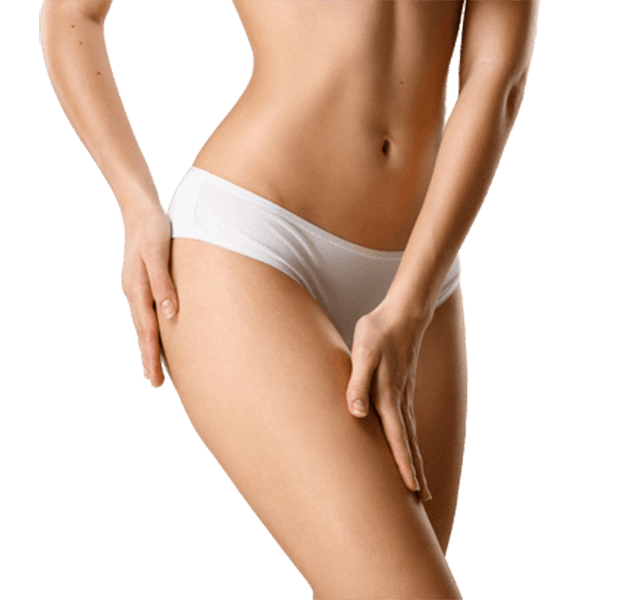 BODY MASS INDEX CALCULATOR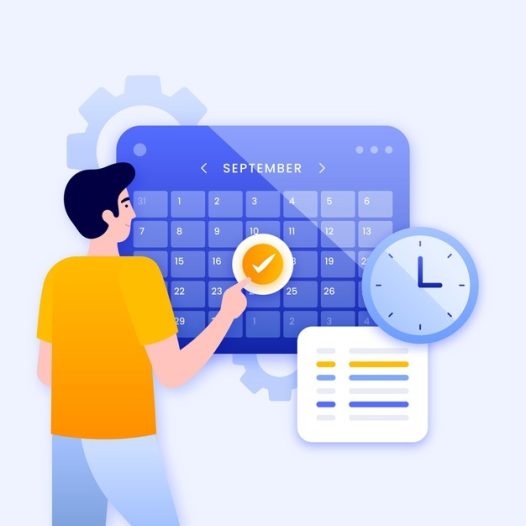 Schedule your appointment
Frequently asked questions