Welcome to Invivo Hospitals, where we offer specialized and comprehensive maxillofacial surgery services to our patients. Our experienced and skilled surgeons are dedicated to delivering personalized care and providing the best possible outcomes for our patients.
Maxillofacial surgery, also known as oral and maxillofacial surgery, is a specialized field of surgery that focuses on the treatment of conditions affecting the mouth, jaw, and face. Our team of surgeons is well-equipped to manage a wide range of conditions, from simple tooth extractions to complex facial reconstructive surgeries.
Some of the procedures we offer include:
Dental implant surgery
Wisdom teeth removal
Corrective jaw surgery
Facial trauma surgery
Temporomandibular joint (TMJ) surgery
Cleft lip and palate surgery
Facial reconstruction surgery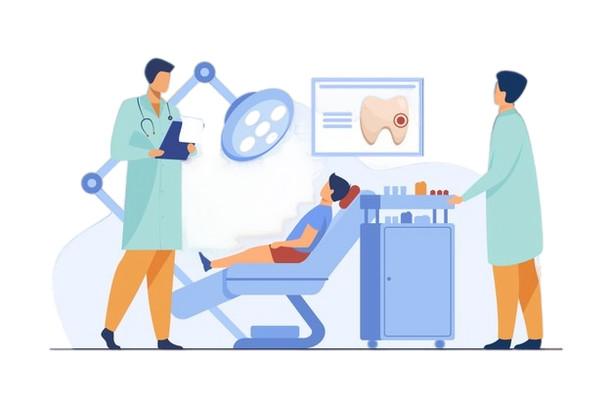 Why Choose us?
We stand for reliance and trust. Our goal is to give our customers their confidence back


100% Safe & Proven Practices
State of the art technology & Equipment
RELEASE OF TONGUE TIE

REDUCTION OF T M JOINT DISLOCATION

OPEN REDUCTION T M JOINT DISLOCATION

INCISION AND DRAINAGE ABSCESS (INTRA ORAL) + EXTRACTION OF TOOTH
NASAL FRACTURE CLOSED REDUCTION

CLOSED REDUCTION OF FRACTURE MANDIBLE under GA

OPEN REDUCTION OF FRACTION OF FRACTURE MANDIBLE (UNILATERAL/ BILATERAL )

PAN FACIAL FRACTURES (MAXILA + MANDIBLE+NASAL)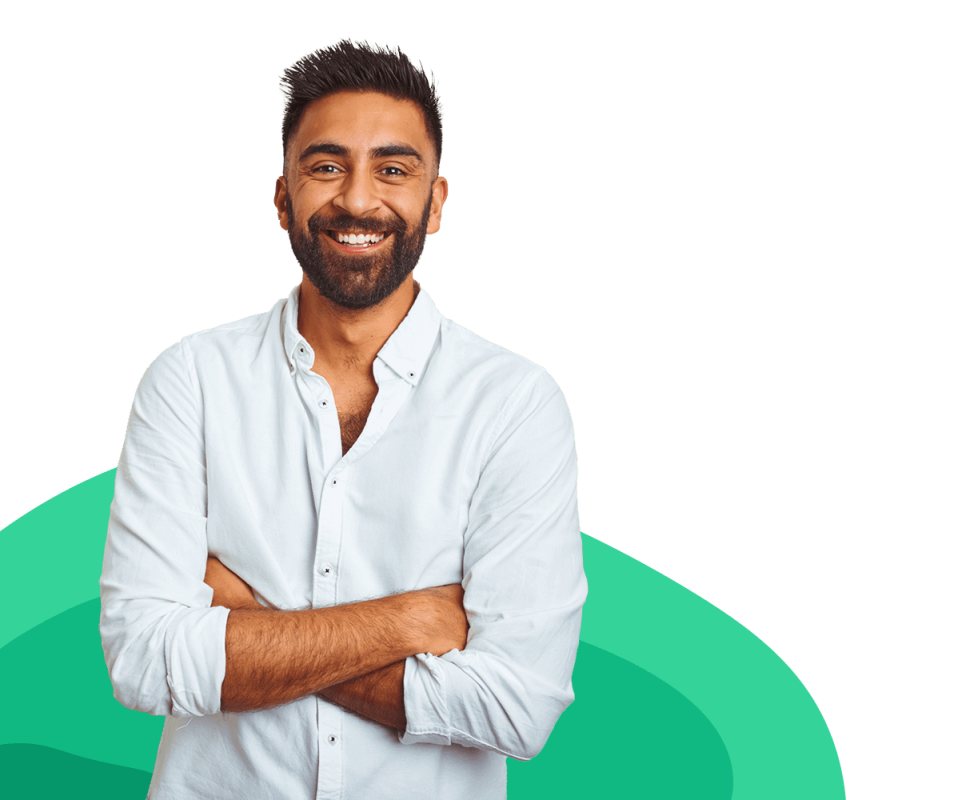 Request a Call Back from Experts