Welcome to Invivo Hospitals, where we are committed to helping you achieve your weight loss goals through our comprehensive bariatric surgery program. We understand that losing weight and keeping it off can be a challenging journey, but we are here to support you every step of the way.
Our bariatric surgery program is led by a team of experienced and highly skilled surgeons who specialize in various types of weight loss procedures. Our goal is to provide personalized care and treatment that is tailored to your unique needs and goals.
We offer several types of bariatric surgery, including gastric sleeve surgery, gastric bypass surgery, and adjustable gastric banding. Each procedure has its own benefits and risks, and our team will work with you to determine which procedure is best for you based on your medical history, current health status, and weight loss goals.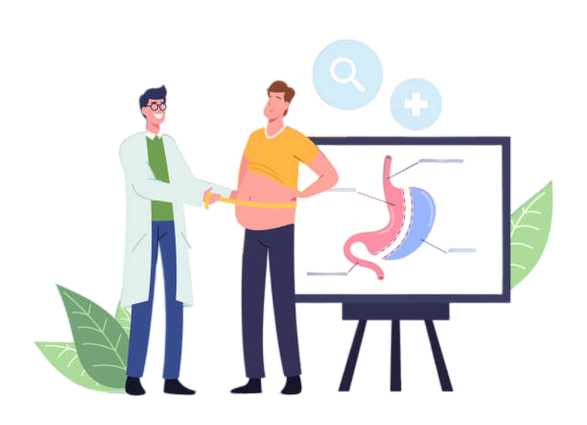 Why Choose us?
We stand for reliance and trust. Our goal is to give our customers their confidence back


100% Safe & Proven Practices
State of the art technology & Equipment
Endoscopic Intra Gastric Balloon Surgery

Laparoscopic Gastric Banding Surgery
Laparoscopic Sleeve Resection Surgery

Endoscopic Intra Gastric Balloon Surgery (excl Balloon)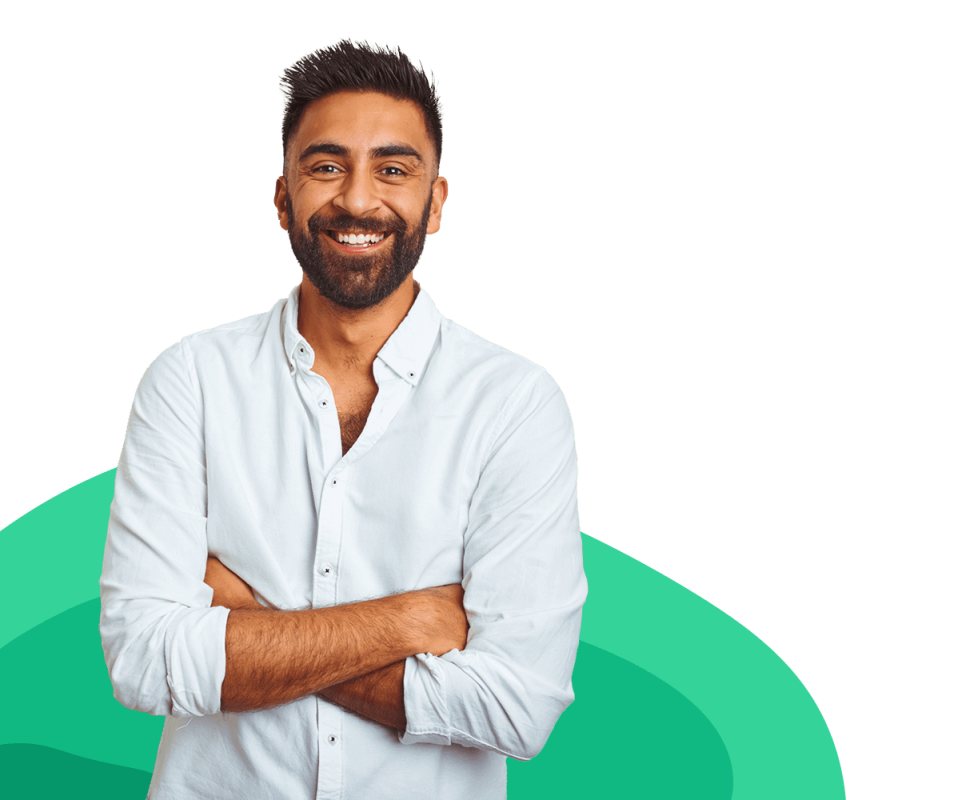 Request a Call Back from Experts