Pearly, white, sparkly teeth: this is what everyone likes, but only some have them. Coffee, wine, tobacco, medications, all can leave traces. As the years pass by, the shade of your teeth gets transformed from snowy white to ivory yellow. Lots of individuals feel hesitant to show their wide smile. That is a very serious issue, as the smile is one of the most determining aspects of the first impression we leave on others.
Teeth whitening is a process of removing stains from the tooth surface and restoring the natural color of the teeth. Whitening is a one-time procedure performed by a dentist. It is amongst the most common and widely adopted cosmetic procedure. With the advent of the latest Dental technology, we have advanced whitening treatment procedures which give reliable and long-lasting results.
Today, there are several options for in-office as well as at-home whitening. Contact the dental team at Invivo Aesthetics to know which one is best suited for you
Teeth whitening is a very effective dental treatment that helps in lightening the natural shade of the teeth. The top reasons to get teeth whitening are:
It is the most conservative way to whiten and brighten the teeth.
 It can treat discoloration caused due to plaque or tartar.
Helps in removing stains caused by smoking, soda, coffee, wine, etc.
 Teeth whitening helps in improving the smile in general and also for special occasions like marriage, interviews, etc.
Helps in boosting confidence.
The aging process can make the teeth appear yellow and the whitening treatment gives a younger look and appearance.
Helps in maintaining better oral hygiene.
 Teeth whitening is a non-surgical and less invasive process.
It is quite inexpensive as compared to any other cosmetic dental procedure.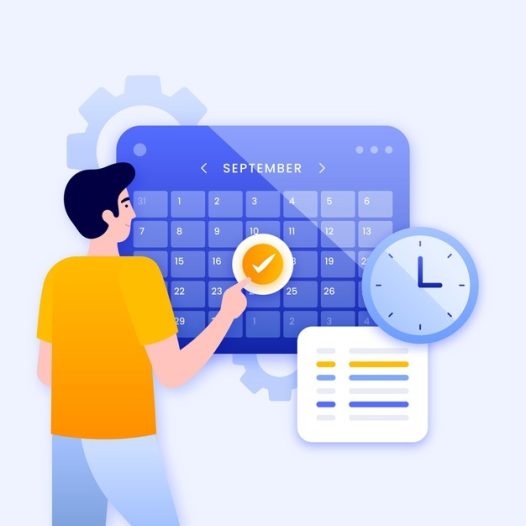 Schedule your appointment
Frequently asked questions