Have you ever wondered if your full smile could show only your beautiful teeth and not the gums?
Have you tried to hide your smile because of the gums being very prominent on smiling???
If this is exactly what is bothering you, we have a solution to fix your 'Gummy Smile'.
Gummy smile is characterised by excessive display of gums on smiling. A normal smile comprises of 2/3rd to 3/4th of the teeth being displayed and the rest covered by the lips over it. However, the presence of more than 2-3mm of gum display as a continuous band on speech or normal smiling is a characteristic of gummy smile and may cause unaesthetic ap-pearances. The presence of gummy smile is more predominant in females as compared to males. It is also carried over generations and has a hereditary inclination.
This is a common condition in which the gums are seen when a person smiles. It can occur due to hyperactive mouth muscles, a longer upper lip, or if there is any skeletal outgrowth in the jaw.
Short/ small teeth

Strong upper lip muscles

Increased vertical growth of face
Crooked teeth

Short upper lip
In all the above mentioned situations, there is an excessive display of gums o the upper teeth which leads to an extremely unpleasant appearance which may have a social and psy-chological impact on a person. The good news is that it can be treated and brought to normal.
The procedure for gummy smile correction is known as 'Lip Repositioning Surgery'
Gummy smile correction can be done by
Gum Surgery ( Crown Lengthening )

Lip Lengthening

Orthodontic Treatment

Orthognathic Surgery

Botox injections for upper lip

Lip Fillers
Botox (Botulinum toxin) Injections
This relaxes the upper lip muscle and prevents it from rising too high when you smile thereby keeping the gums covered.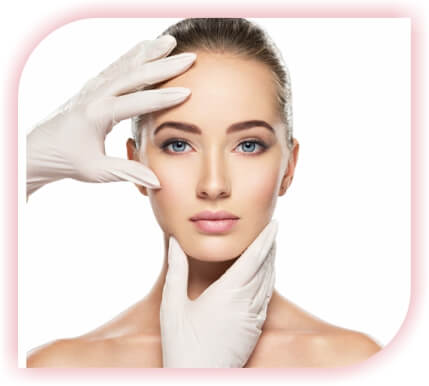 Surgical Procedure
When the gum exposure is more than a certain limit- maxillofacial surgical procedures are done to actually reset the maxilla bone backwards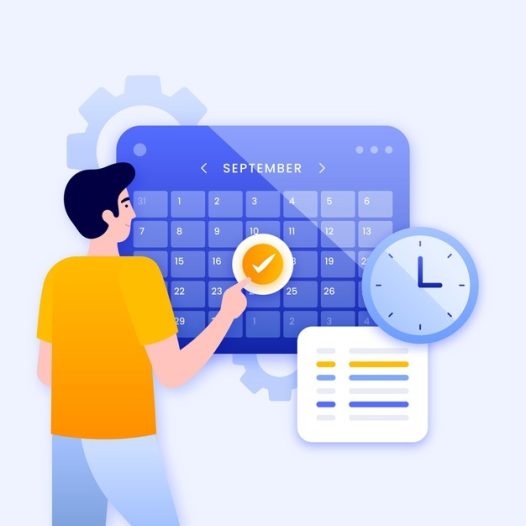 Schedule your appointment
Frequently asked questions