At Invivo Hospitals in Bangalore, we offer comprehensive ear, nose, and throat (ENT) services to patients of all ages. Our team of experienced ENT specialists are dedicated to providing the highest quality of care to our patients.
Our ENT services include diagnosis and treatment of a wide range of conditions such as sinusitis, allergies, hearing loss, voice disorders, and throat cancer. We use the latest technology and techniques to ensure that our patients receive the most effective treatment options available.
We also offer specialized services such as audiology, speech therapy, and balance testing to help our patients maintain their hearing and balance health.
Why Choose us?
We stand for reliance and trust. Our goal is to give our customers their confidence back


100% Safe & Proven Practices
State of the art technology & Equipment
Adenoidectomy

Adenoidectomy

BALLOON SINUPLASTY MULTIPLE and Single

Bondy's Atticoantrostomy
Caldwell – Luc Surgery – Unilateral

Cortical Mastoidectomy

Cyst & Benign Tumour of Palate

Diagnostic Microlaryngoscopy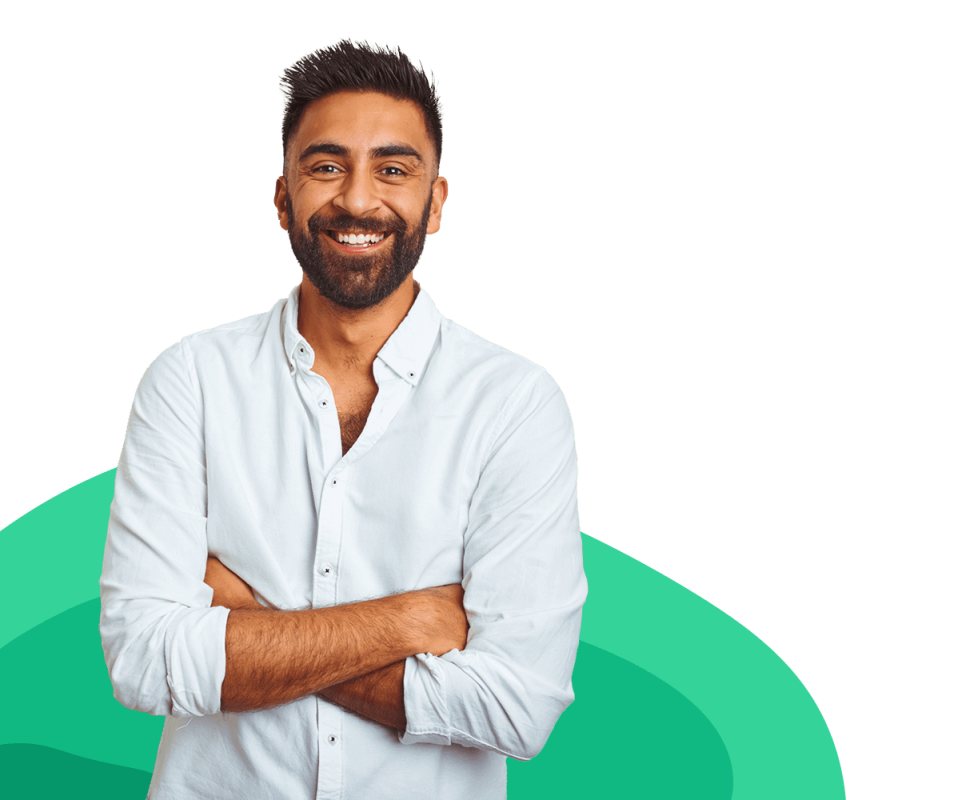 Request a Call Back from Experts