At Invivo Hospitals,  we are committed to providing the highest quality plastic surgery services for our patients. Our team of experienced plastic surgeons, nurses, and support staff are dedicated to helping you achieve your aesthetic goals and enhancing your overall sense of well-being.
At Invivo Hospitals, we understand that each patient is unique, with their own set of goals, concerns, and desires. That's why we offer a wide range of plastic surgery procedures, customized to meet the individual needs of our patients. Whether you're looking to enhance your natural beauty, correct a cosmetic flaw, or restore your body after an injury or illness, we have the expertise and resources to help you achieve your desired outcome.
Our plastic surgery services include:
Breast Surgery
Body Contouring
Facial Rejuvenation
Non-Surgical Procedures
Why Choose us?
We stand for reliance and trust. Our goal is to give our customers their confidence back


100% Safe & Proven Practices
State of the art technology & Equipment
Brow lift- Keyhole Screw

Blepharoplasty – Upper eyelids/ Lower eyelids

Fat transfer for hollow Eyes

Mid face lift
BLEPH- Lower eyelids + Mid face lift

Rhinoplasty

Rhinoplasty with Implant

Lip reduction & correction(both Lips)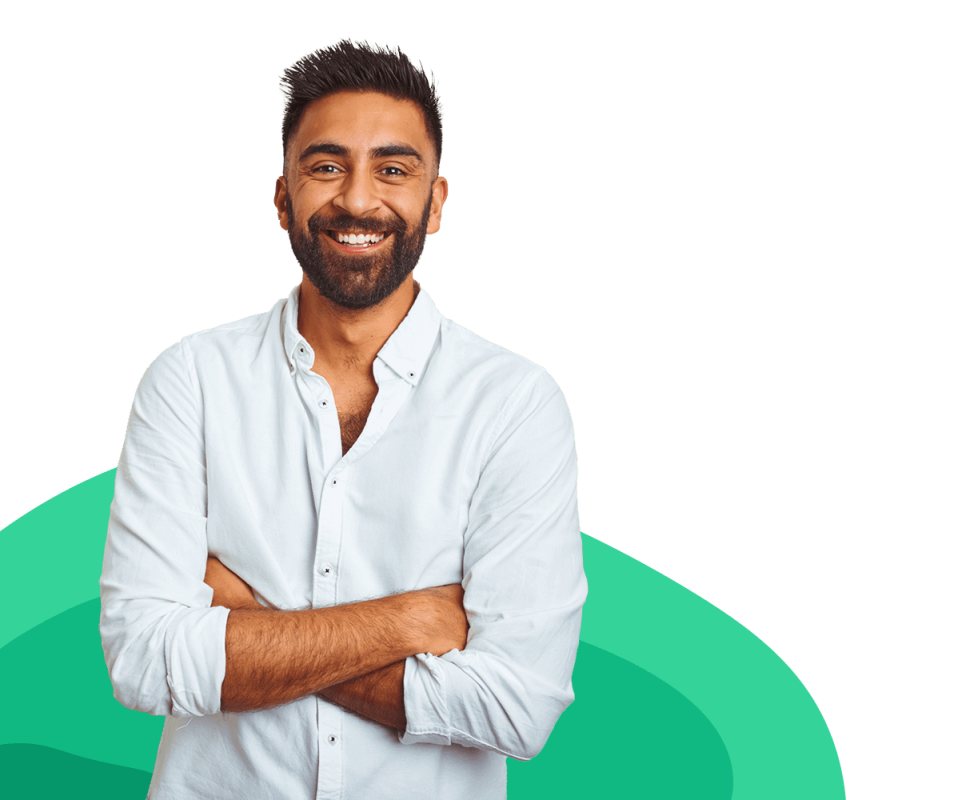 Request a Call Back from Experts