Sagging skin and excess fat on your arms only get worse with age. Invivo Aesthetics can give you a leaner arm contour with a cosmetic surgical procedure designed to do just that.
Army lift surgery is also known as brachioplasty in medical terms. Brachioplasty is a surgery that aims to give the upper arm a more contoured and visually pleasing shape. The fat and the extra skin on the upper arm is removed in the arm lift surgery and the tissues are worked on to give them some elasticity. Post brachioplasty the upper arms look smooth and fitter.

If you've lifted weights to no avail, but still can't lose the dreaded "bat wings" or "bingo arms," it's time to contact the Invivo Aesthetics in Kochi or Bangalore for a confidential consultation.
Benefits of Arm Lift (Brachioplasty)
There are many benefits to getting an arm lift if you commit to a healthy lifestyle that includes a balanced diet and regular exercise. An arm lift can take years off the appearance of your body. This is particularly true if your arms have been making you self-conscious for some time now, as your quality of life and self-esteem will get a major boost. Imagine being able to wear cool, sleeveless shirts in the heat of summer, or feeling stunning in a strapless frock.
Contoured arms that are in better proportion to your fit body
Minimal scarring that fades over time
Better-fitting clothing
Increase in activity and self-confidence
Eradication of fat pockets makes arms feel lighter and increases mobility
Immediately noticeable and long-lasting results
Slimmer arms also help draw attention to the shoulders and chest, and contribute to an overall slimmer appearance. 
BODY MASS INDEX CALCULATOR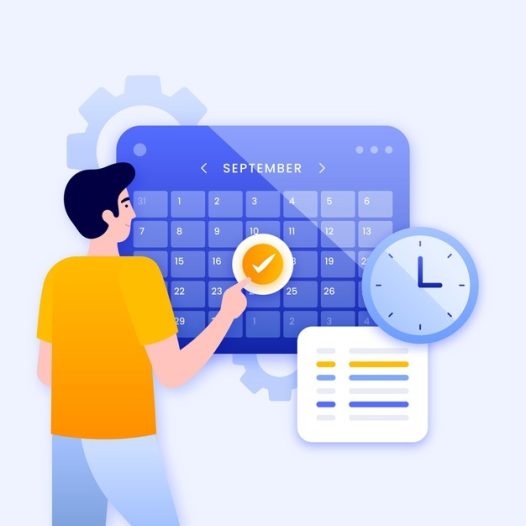 Schedule your appointment
Frequently asked questions