Arthroplasty, also known as joint replacement surgery, is a surgical procedure used to replace a damaged or diseased joint with an artificial prosthesis. It is commonly performed to relieve pain and restore joint function in people with severe joint conditions, such as arthritis or joint injuries that haven't responded well to conservative treatments.
The decision to undergo arthroplasty is typically made after conservative treatments, such as medications, physical therapy, and injections, have failed to provide adequate relief. The procedure is usually recommended for patients who experience chronic joint pain, stiffness, and reduced mobility, which significantly impacts their quality of life.
Arthroplasty is a major surgical procedure that requires a thorough evaluation of the patient's overall health and medical history. The success rates of these surgeries are generally high, and many patients experience significant improvements in joint function and pain relief after the recovery period.
Recovery from arthroplasty can take several weeks to months, during which physical therapy and rehabilitation are essential for regaining strength and mobility in the joint. With advancements in medical technology and surgical techniques, arthroplasty has become a well-established and widely used procedure for managing joint-related issues and improving the overall quality of life for many individuals.
Frequently asked Questions
Why Choose us?
We stand for reliance and trust. Our goal is to give our customers their confidence back


100% Safe & Proven Practices
State of the art technology & Equipment
Heart Check ups

Paediatric Cardiology

Cardiac Diagnostic Services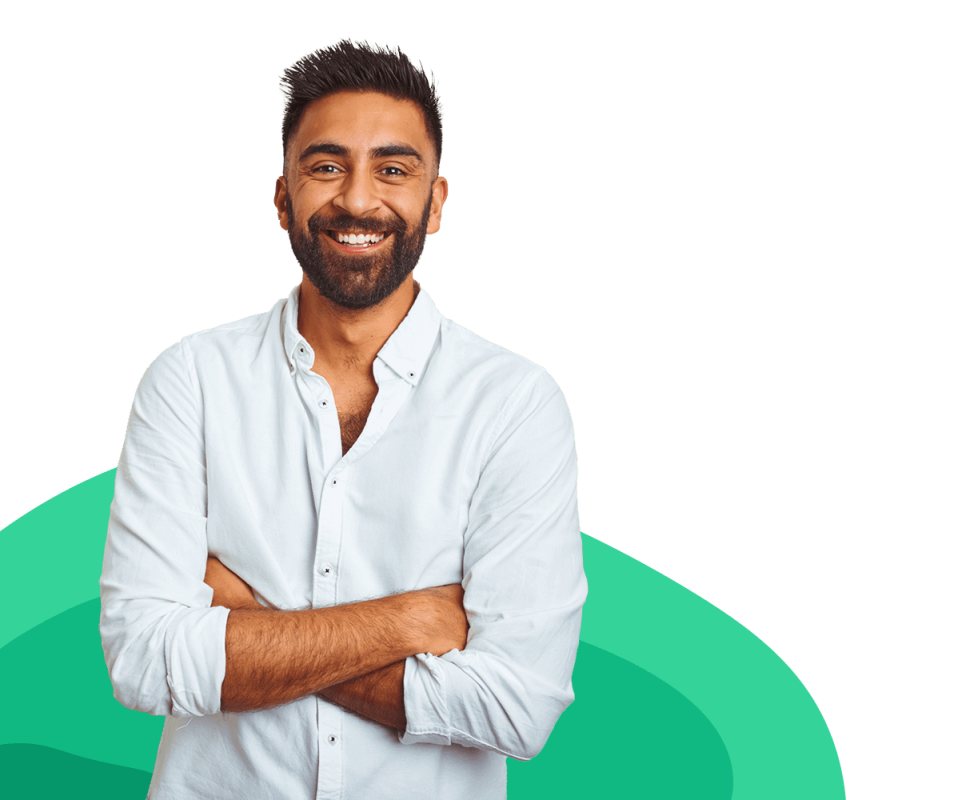 Request a Call Back from Experts