Botox for Anti-aging Treatment
Aging is inevitable but delaying the natural has now become a lot easier with medical breakthroughs. Over the past few years, there have been a growing number of people who are looking at Botox; because it is an easy, safe and effective way to remove fine lines and wrinkles and because it is minimally invasive.
However, there are several non-qualified people and unlicensed clinics offering these injections and going to them could be dangerous. When you are looking for the botox treatment in Bangalore or Kochi, the only place that you should consider is Invivo Aesthetics. 
Botox is a neurotoxin derived from clostridium botulinum. It helps in reducing the wrinkles thereby giving a younger look to the face. It is used for the following areas of the face:
Remove wrinkles around forehead, eyes, mouth, lifting the eyebrows lines.
Lifting and tightening the skin.
Dimpling of the chin
Improving jawline
Removing neck wrinkles, protecting neck aging
Hyperhidrosis
Areas Treated with Botox Injection
When you come to Invivo Aesthetics , not only are you walking into one of the finest clinics in the country, you are also getting access to some of the best Botox treatment in Bangalore. Walk into our clinic and you will be first evaluated by an expert, who will suggest the best course of action for you. After gauging the depth of the lines, they will assess the amount of Botox needed.
We can help treat several areas of the face andbody with our Botox injections, including:
Forehead lines
Frown lines
Crow's feet
Bunny lines
Peri-oral lines
Marionette lines
Chin "dents"
Brow lift
Top Lip Lines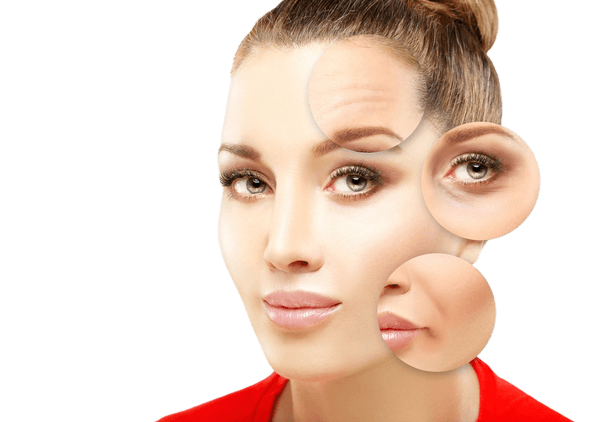 Even though fine lines and wrinkles are a part of the aging process, there is absolutely no reason why should not get to delay them a little. And in case you are wondering whether you should get anti wrinkle treatments or not, it might be prudent to look at all the benefits you can reap by getting Botox injections.
It can reduce the appearance of fine lines and wrinkles almost immediately
It can reduce the appearance of new lines and wrinkles
It is minimally invasive
There is next to no down time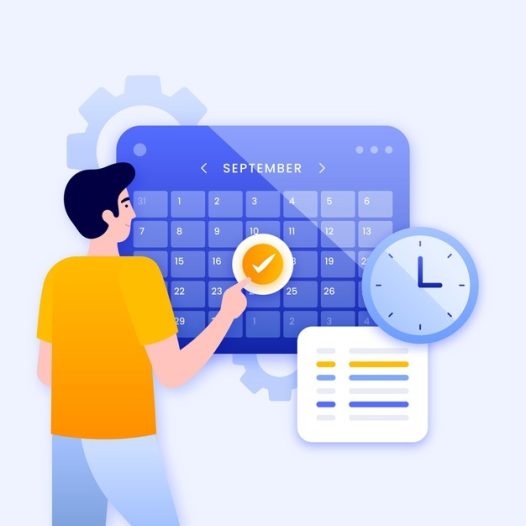 Schedule your appointment
Frequently asked questions