Orthopaedics

Day Care Services

Daycare services related to orthopedics are not common as orthopedic care typically requires specialized medical treatment and expertise. Orthopedics is a branch of medicine that focuses on the diagnosis, treatment, and prevention of musculoskeletal conditions, which involve bones, joints, muscles, ligaments, tendons, and nerves.
More About Day Care Services
Instead of daycare services, individuals with orthopedic conditions typically receive care through specialized outpatient clinics or inpatient hospital settings. Here are some key points to consider when it comes to orthopedic care
Orthopedic conditions can range from simple injuries like fractures and sprains to more complex issues like arthritis, spinal disorders, and sports-related injuries.Orthopedic care is usually provided by orthopedic surgeons who have received extensive training in diagnosing and treating musculoskeletal conditions
Orthopedic outpatient clinics are common, where patients can visit for consultations, diagnostic tests (X-rays, MRIs, etc.), and non-surgical treatments such as physical therapy or pain management.
After surgery or serious injuries, patients may undergo orthopedic rehabilitation, which involves physical therapy to help regain strength, flexibility, and function
Orthopedic specialists also emphasize preventive measures, such as promoting proper posture, exercise, and injury prevention strategies.
Frequently asked Questions
Why Choose us?
We stand for reliance and trust. Our goal is to give our customers their confidence back


100% Safe & Proven Practices
State of the art technology & Equipment
Heart Check ups

Paediatric Cardiology

Cardiac Diagnostic Services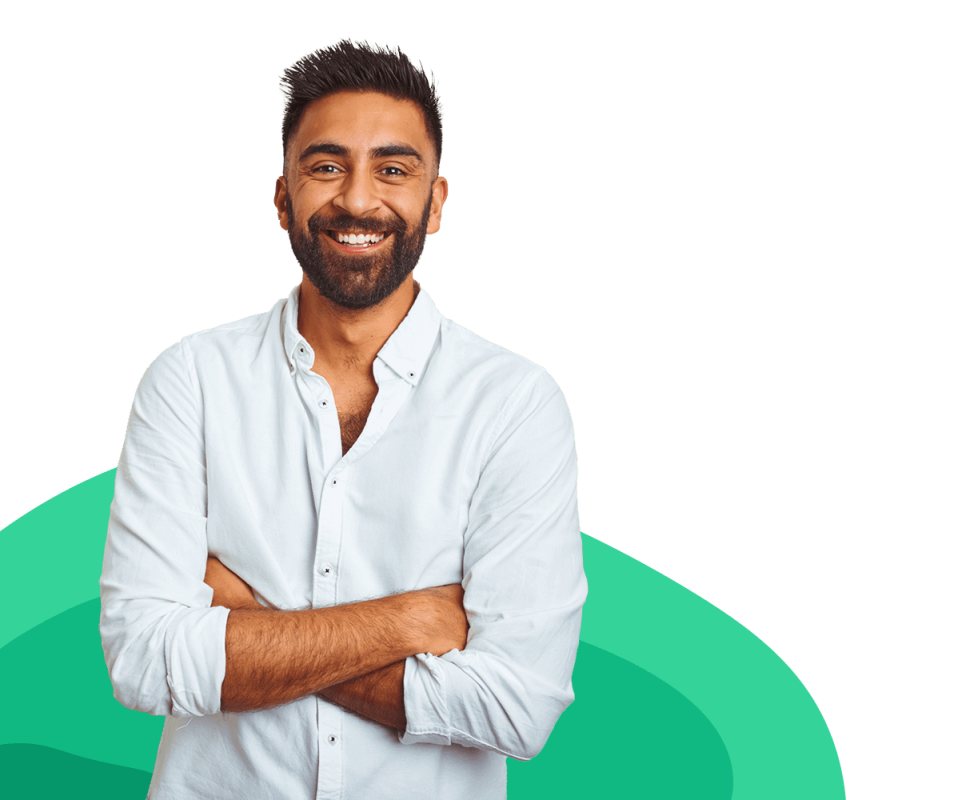 Request a Call Back from Experts