Dermal fillers contain ingredients that add fullness to areas that have thinned due to aging. This thinning is common in the cheeks, lips, and around the mouth.
Dermal fillers are said to be a fine option to choose if you want to get a natural younger-looking glow back to your skin. Most of the actors, actresses and models opt for Botox and Dermal fillers to look their best on-screen and feel confident from within.Dermal Fillers are opted by people when one wants to add fullness to the areas of their skin that might have thinned over the years. On the other hand, Botox Fillers are chosen when one wants to lessen the fine lines, crow's feet and wrinkles on their skin.
What are the uses of fillers?

Fillers are the best treatment option for getting rid of moderate worry lines, frown lines, wrinkles, skin folds, and restoring sunken areas on the face to their former volume. The skin becomes smooth and young looking, after the treatment. Its many benefits are outlined below –
Fine lines and wrinkles on various areas of the face can be smoothened out easily.
Sunken areas like the under eye area or cheeks, can be made to look rejuvenated and plumper by filling in the area using a filler.
Depending on the type of filler used, you can opt for the results to last for any duration between six months to even two years.
Facial contours can be enhanced by plumping specific features such as the upper cheek area or the lips
Types Of Beauty Enhancement Are Done Through Dermal fillers.

Fillers are the best treatment option for getting rid of moderate worry lines, frown lines, wrinkles, skin folds, and restoring sunken areas on the face to their former volume. The skin becomes smooth and young looking, after the treatment. Its many benefits are outlined below –
Fine lines and wrinkles on various areas of the face can be smoothened out easily.
Sunken areas like the under eye area or cheeks, can be made to look rejuvenated and plumper by filling in the area using a filler.
Depending on the type of filler used, you can opt for the results to last for any duration between six months to even two years.
Facial contours can be enhanced by plumping specific features such as the upper cheek area or the lips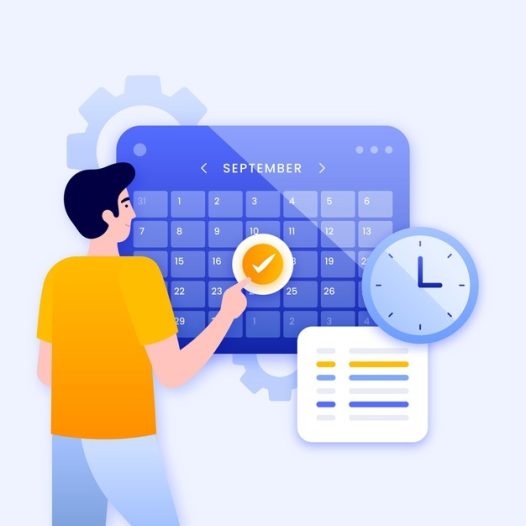 Schedule your appointment
Frequently asked questions