This surgery removes the thick, sagging eyebrows that give you an older appearance. It successfully realigns the eyebrow and smoothes the forehead to give off an awake and youthful appearance.
This method can be used to generate the upward-arching eyebrow that women should have. Compared to muscle relaxant injections like Botox, it is more long-lasting and lasts for many years. To raise the eyebrow muscles to the proper place, tiny incisions are made behind the front hairline, and the skin is pulled up.
Brow Lift Surgery - Look young and Fresh
A brow lift, sometimes referred to as a forehead lift, improves frown lines, lifts the brows into the right position, and makes the face appear younger and more vibrant.
We all know that as we become older and more exposed to the sun, our skin becomes less elastic, which causes the brow to droop. The entire body, including the brow, is constantly under the steady influence of gravity. As we age, the years of ongoing stress have taken a toll on our attractiveness, causing deep wrinkles on the forehead and brow to descend, wrinkles and frown lines to frequently emerge around the eyes, giving the face a somewhat agitated appearance. It occasionally causes a rather dejected look.
THE ENDOSCOPIC BROW LIFT

A visual monitor is attached to an endoscope (camera) in a state-of-the-art procedure. This aids the surgeon in working more quickly and precisely while producing almost imperceptible scars. In comparison to other open methods, the recovery is quick and the pain and swelling are significantly reduced. The outcomes are on par with and occasionally even superior to those of open procedures.
Non Surgical Browlift
YES, Possible by relaxing some muscles that lower the brow and elevate it into place, BOTOX is injected into those areas. You can go through this daycare routine in only five minutes and go back to work the same day. Nevertheless, depending on the muscle strength of each person, the impact only lasts 4-6 months.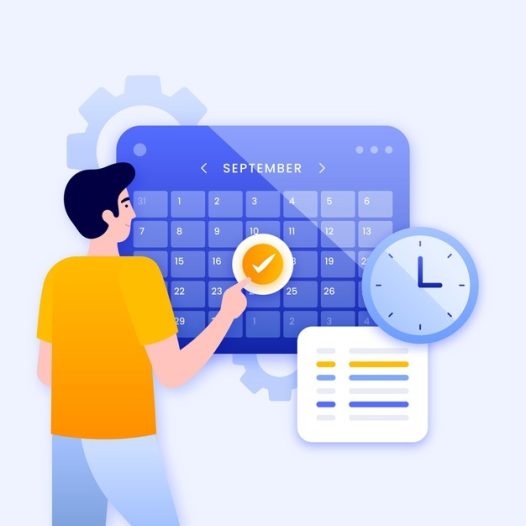 Schedule your appointment
Frequently asked questions