About Invasive cardiology - Diagnostic procedures
Invasive cardiology

Diagnostic procedures
Invasive cardiology diagnostic procedures are specialized medical techniques used to assess and diagnose various heart conditions by accessing the cardiovascular system through invasive methods. These procedures are typically performed by cardiologists and skilled medical teams in cardiac catheterization laboratories (cath labs). Invasive cardiology diagnostic procedures provide detailed and real-time information about the heart and blood vessels, allowing for accurate diagnosis and appropriate treatment planning. Here are some key points about invasive cardiology diagnostic procedures:
More About Invasive cardiology - Diagnostic procedures
Purpose: The primary purpose of these procedures is to diagnose and evaluate a wide range of heart conditions, such as coronary artery disease, valvular heart disease, congenital heart defects, and structural abnormalities.
Common Procedures: Some common invasive cardiology diagnostic procedures include:
Coronary Angiography: Involves injecting a contrast dye into the coronary arteries and visualizing them using X-ray imaging to detect blockages or narrowing.
Cardiac Catheterization: Involves inserting a thin, flexible tube (catheter) into a blood vessel and advancing it to the heart chambers or coronary arteries to measure pressures, obtain blood samples, or perform interventions.
Intravascular Ultrasound (IVUS): Utilizes a tiny ultrasound probe on a catheter to provide detailed images of blood vessel walls, allowing for the assessment of plaque buildup and vessel structure.
Fractional Flow Reserve (FFR): Measures blood pressure differences across a narrowed coronary artery to assess its functional significance.
Procedure Process: During the procedure, the patient is usually given a local anesthetic at the catheter insertion site (typically the groin or wrist) to minimize discomfort. A catheter is then threaded through the blood vessels to reach the heart or coronary arteries. Fluoroscopy (real-time X-ray) is used to guide the catheter's placement and monitor the procedure.Safety and Risks: While these procedures are generally safe, there are some potential risks, including bleeding, infection, allergic reactions to contrast dye, blood vessel damage, and arrhythmias. Cardiologists carefully assess the risks versus benefits for each patient before proceeding with the procedure.
Preparation and Recovery: Patients typically need to fast for a certain period before the procedure. They may be asked to temporarily stop certain medications, especially blood-thinning drugs. After the procedure, patients are usually monitored for a short period and may need to lie flat to prevent bleeding from the catheter insertion site. Most patients can return home on the same day or the following day, depending on the procedure's complexity.
Alternative Diagnostics: Invasive cardiology procedures are considered when non-invasive diagnostic tests, such as stress tests, echocardiograms, and CT angiography, do not provide sufficient information or when immediate intervention is required.
Invasive cardiology diagnostic procedures play a crucial role in diagnosing heart conditions accurately and guiding appropriate treatment plans. These procedures are performed by experienced medical professionals to ensure patient safety and the best possible outcomes. If you have concerns about your heart health or need a diagnostic evaluation, consult a cardiologist or a healthcare professional for personalized advice and care.
Frequently asked Questions
Why Choose us?
We stand for reliance and trust. Our goal is to give our customers their confidence back


100% Safe & Proven Practices
State of the art technology & Equipment
Heart Check ups

Paediatric Cardiology

Cardiac Diagnostic Services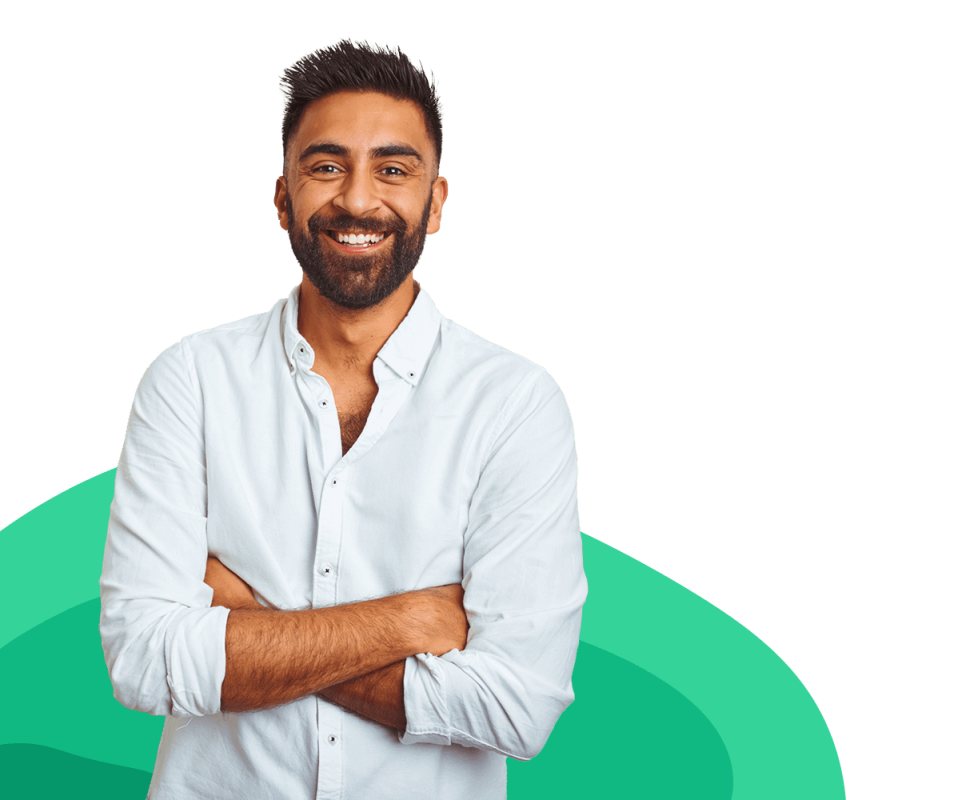 Request a Call Back from Experts