About Invasive cardiology - Interventions
Invasive cardiology

Interventions
Invasive cardiology refers to the medical specialty that involves the diagnosis and treatment of cardiovascular diseases using invasive procedures. These procedures typically require access to the patient's blood vessels, usually through catheters inserted into arteries and veins. Invasive cardiology interventions are designed to diagnose and treat various cardiovascular conditions, including coronary artery disease, heart valve problems, and structural heart abnormalities. Here are some common invasive cardiology interventions:
More About Invasive cardiology - Interventions
This procedure involves injecting a contrast dye into the coronary arteries through a catheter to visualize any blockages or narrowing. It helps diagnose coronary artery disease (CAD) and determines the need for further intervention.
Percutaneous Coronary Intervention (PCI) or Angioplasty:
PCI is a minimally invasive procedure used to treat narrowed or blocked coronary arteries. During PCI, a balloon-tipped catheter is threaded into the affected artery and inflated to widen the narrowed segment. Often, a stent (a small mesh-like tube) is placed in the artery to keep it open and improve blood flow.
Coronary Stent Placement:
Stents are small metal or drug-eluting devices inserted into narrowed coronary arteries during angioplasty. They act as scaffolds to maintain the artery's patency and prevent it from re-narrowing (restenosis).

Intravascular Ultrasound (IVUS) and Optical Coherence Tomography (OCT):
These imaging techniques use sound waves or light to create detailed images of the inside of blood vessels, aiding in precise diagnosis and treatment planning

Fractional Flow Reserve (FFR) Measurement:
FFR is a technique used to assess the severity of coronary artery blockages. It measures pressure differences across the stenosis to determine if the narrowing is causing significant blood flow reduction and needs intervention.
Frequently asked Questions
Why Choose us?
We stand for reliance and trust. Our goal is to give our customers their confidence back


100% Safe & Proven Practices
State of the art technology & Equipment
Heart Check ups

Paediatric Cardiology

Cardiac Diagnostic Services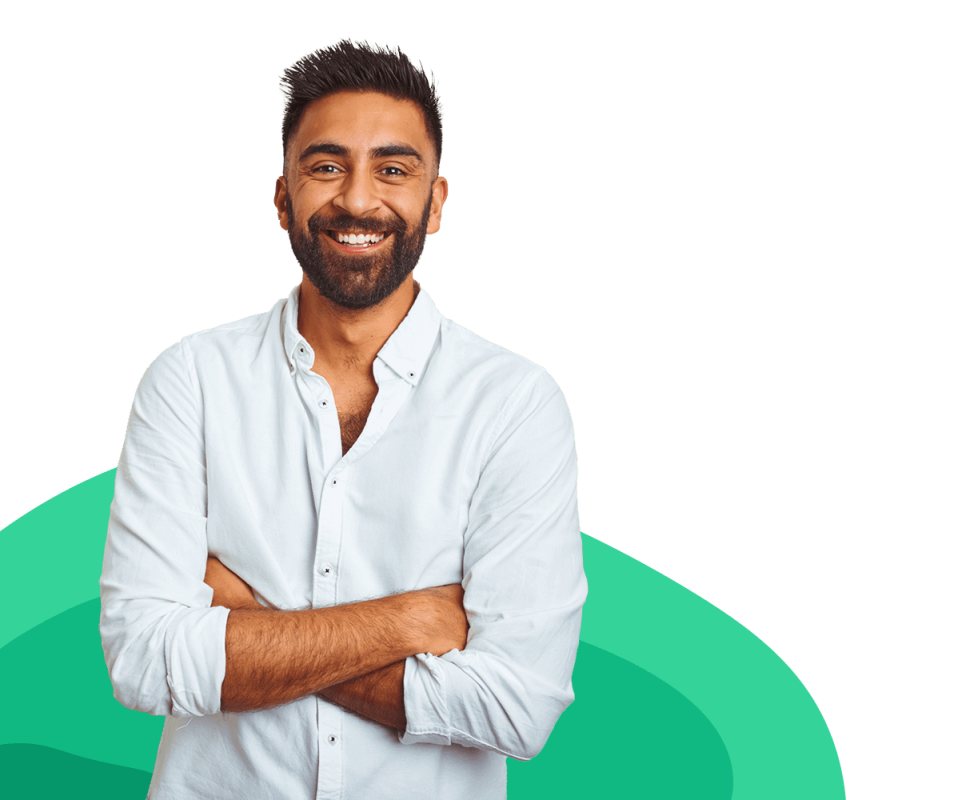 Request a Call Back from Experts