About Minimally Invasive Surgeries
general-surgery

Minimally Invasive Surgeries
Minimally Invasive Surgery (MIS), also known as laparoscopic or keyhole surgery, is a surgical technique that uses specialized instruments and small incisions to perform procedures with minimal damage to surrounding tissues. The surgeon uses a laparoscope, which is a thin, flexible tube with a camera and light source, to visualize the surgical site on a monitor.
More About Minimally Invasive Surgeries
Smaller incisions: MIS typically involves small incisions (usually 0.5 to 1.5 cm) compared to larger incisions in open surgery, which can lead to reduced scarring and faster healing.
Reduced pain: Smaller incisions often result in less pain and discomfort after surgery, which can lead to shorter hospital stays and quicker recovery times.
Shorter hospitalization: Patients undergoing minimally invasive procedures often experience shorter hospital stays, enabling them to return to their daily activities more quickly.
Lower risk of infection: The smaller incisions reduce the exposure of internal organs to the outside environment, reducing the risk of infection.
Less blood loss: MIS techniques often involve less blood loss compared to open surgeries, minimizing the need for blood transfusions.
Faster return to normal activities: Patients can generally resume their regular activities sooner after minimally invasive surgery compared to open procedures.
Minimally invasive surgery is used in various medical fields, including general surgery, gynecology, urology, orthopedics, and more. Common procedures performed using MIS techniques include appendectomy, gallbladder removal, hernia repair, hysterectomy, and prostate surgery, among others.
Despite the many benefits of MIS, not all surgeries can be performed using minimally invasive techniques. Some complex cases or certain patient conditions may require traditional open surgery for the best outcome.
It's essential to consult with a qualified surgeon to determine if minimally invasive surgery is a suitable option for a specific medical condition. The decision will depend on the patient's health, the complexity of the procedure, and the surgeon's expertise.
Frequently asked Questions
Why Choose us?
We stand for reliance and trust. Our goal is to give our customers their confidence back


100% Safe & Proven Practices
State of the art technology & Equipment
Heart Check ups

Paediatric Cardiology

Cardiac Diagnostic Services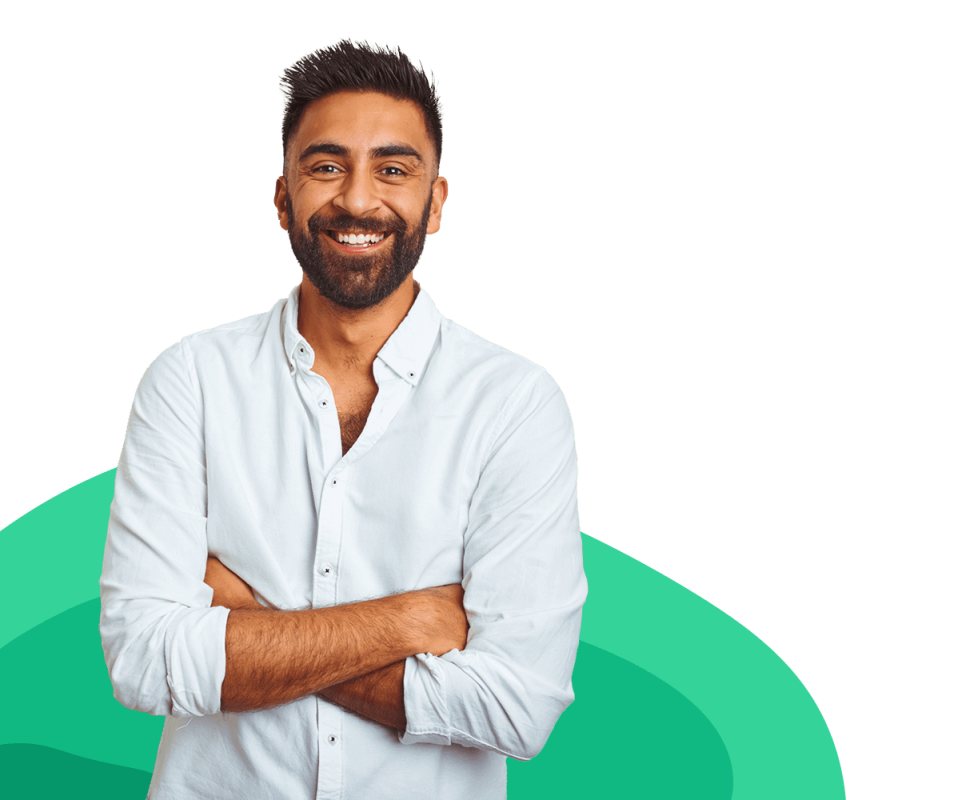 Request a Call Back from Experts