Obstetrics and Gynaecology

Obstetrics
Obstetrics is the branch of medicine that focuses on the care of pregnant women, childbirth, and the postpartum period. Obstetricians, also known as OB-GYNs (obstetrician-gynecologists), are medical professionals who specialize in this field and are trained to manage various aspects of pregnancy and childbirth.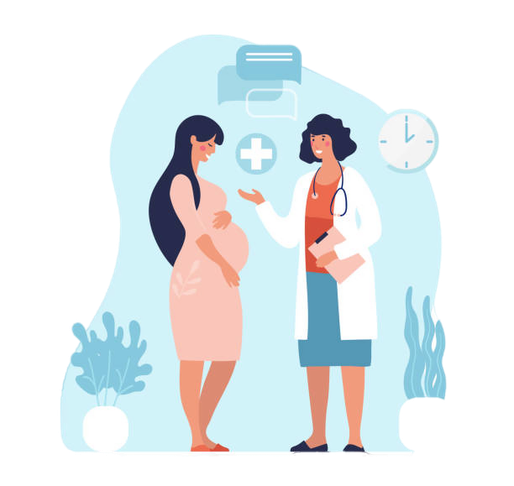 Prenatal care: Obstetricians provide regular check-ups and medical care to pregnant women throughout their pregnancy. They monitor the health of both the mother and the developing fetus, ensuring that any potential issues are identified and addressed early on.
Labor and delivery: Obstetricians play a crucial role during labor and childbirth. They monitor the progress of labor, manage pain relief, and perform medical interventions as needed to ensure a safe and successful delivery.
High-risk pregnancies: Obstetricians are skilled in managing high-risk pregnancies, which involve conditions that may pose a threat to the health of the mother or the baby. These conditions could include gestational diabetes, preeclampsia, multiple pregnancies (twins, triplets, etc.), or maternal health issues.
Cesarean sections (C-sections): In some cases, a C-section may be necessary to deliver the baby. Obstetricians are trained to perform this surgical procedure when vaginal birth is not possible or safe.
Postpartum care: After childbirth, obstetricians continue to provide care to the mother during the postpartum period. They address any physical or emotional concerns and ensure a smooth recovery.
Family planning: Obstetricians also offer family planning services, which include counseling on contraception methods and assisting with family planning decisions.
Gynecology: Many obstetricians are also trained in gynecology, which involves the diagnosis and treatment of conditions related to the female reproductive system.
Frequently asked Questions
Why Choose us?
We stand for reliance and trust. Our goal is to give our customers their confidence back


100% Safe & Proven Practices
State of the art technology & Equipment
Heart Check ups

Paediatric Cardiology

Cardiac Diagnostic Services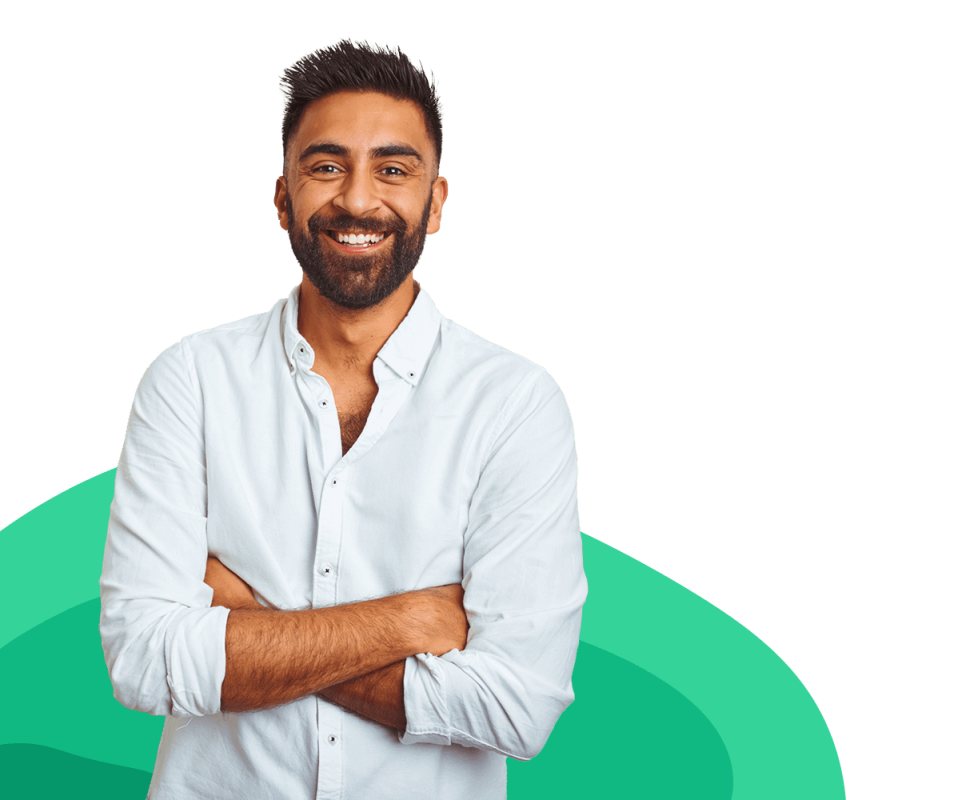 Request a Call Back from Experts