About Paediatric Orthopaedics

Pediatric orthopedics is a specialized branch of medicine that focuses on the diagnosis, treatment, and management of musculoskeletal conditions and injuries in children and adolescents. Pediatric orthopedic surgeons are medical professionals who have received additional training beyond general orthopedic surgery to address the unique needs of younger patients.
More About Paediatric Orthopaedics

Developmental Conditions: Pediatric orthopedic surgeons deal with conditions related to the growth and development of bones, joints, and muscles in children. These can include congenital anomalies like clubfoot, developmental dysplasia of the hip (DDH), scoliosis, limb length discrepancies, and other deformities.
Fractures and Injuries: Children are prone to fractures and injuries due to their active lifestyles and developing bone structures. Pediatric orthopedic surgeons are skilled in managing fractures and ensuring proper healing to minimize any long-term impact on growth and function.
Infections and Tumors: Pediatric orthopedics also involves the treatment of bone and joint infections, such as osteomyelitis, as well as bone and soft tissue tumors.
Cerebral Palsy and Neuromuscular Conditions: Conditions that affect the nervous system can impact musculoskeletal development and function. Pediatric orthopedic surgeons often collaborate with other specialists to manage patients with cerebral palsy and other neuromuscular disorders.
Sports Injuries: Children and teenagers involved in sports are susceptible to various orthopedic injuries, including ligament tears, meniscus injuries, and stress fractures. Pediatric orthopedic surgeons work with young athletes to provide appropriate treatment and rehabilitation.
Conservative and Surgical Treatment: Pediatric orthopedic treatments can range from non-surgical methods like physical therapy, bracing, and casting to surgical interventions when necessary. The goal is to provide the best possible outcome while considering the child's growth and development.
Minimally Invasive Techniques: Advancements in medical technology have enabled pediatric orthopedic surgeons to use minimally invasive techniques for certain procedures, reducing surgical trauma and promoting faster recovery.
Pediatric orthopedics requires a comprehensive understanding of the developing musculoskeletal system and the ability to communicate effectively with both the young patients and their parents or guardians. The goal is to ensure that children achieve the best possible musculoskeletal function and quality of life as they grow into adulthood.
Frequently asked Questions
Why Choose us?
We stand for reliance and trust. Our goal is to give our customers their confidence back


100% Safe & Proven Practices
State of the art technology & Equipment
Heart Check ups

Paediatric Cardiology

Cardiac Diagnostic Services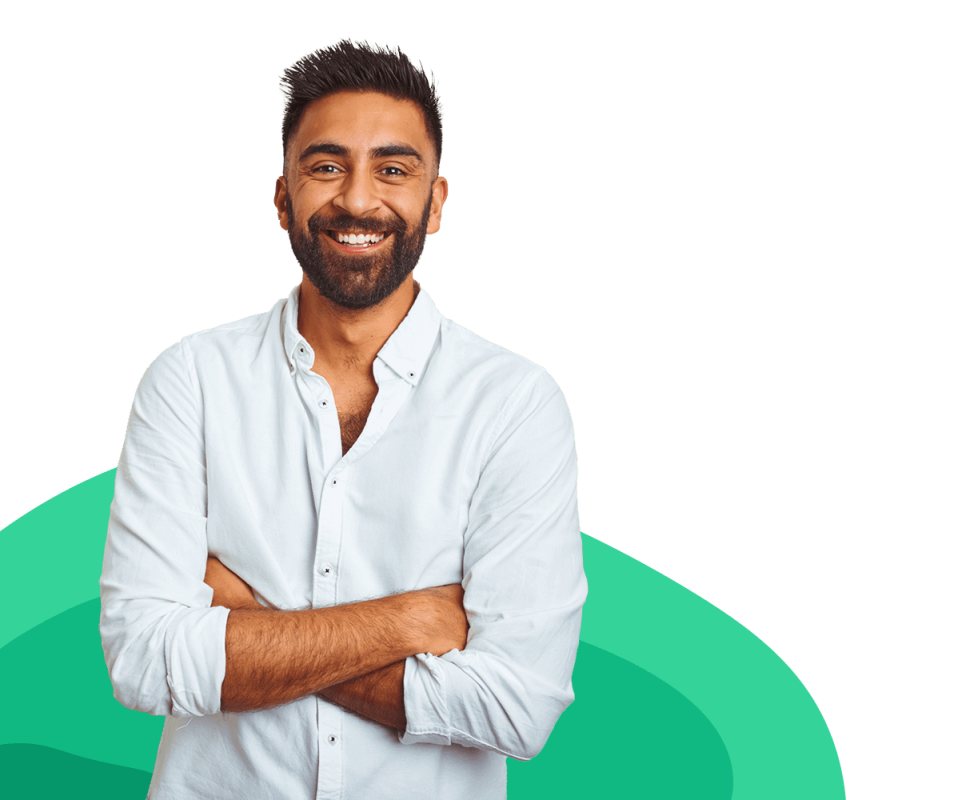 Request a Call Back from Experts