Paediatrics & Paediatric

Superspeciality
At Invivo Hospitals in Bangalore, Pediatrics is a branch of medicine that focuses on the medical care of infants, children, and adolescents. Pediatricians are doctors who specialize in this field and are trained to provide comprehensive healthcare to young individuals, ranging from newborns to teenagers. The field of pediatrics encompasses a wide range of medical conditions, developmental stages, and healthcare needs specific to children.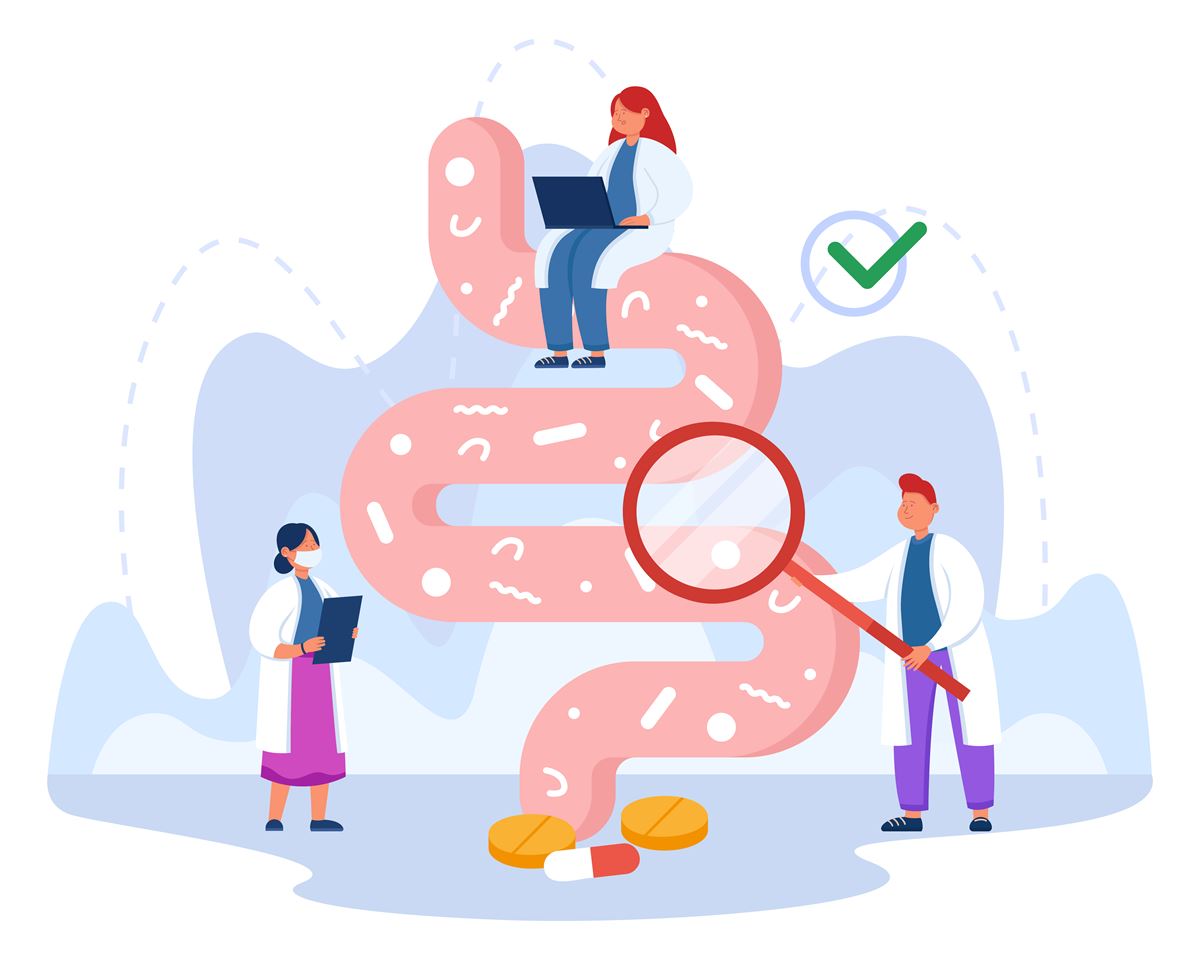 Pediatric superspecialties are specialized areas within pediatrics that deal with specific medical conditions, diseases, or organ systems in children. These superspecialties require additional training and expertise beyond general pediatric training. Some common pediatric superspecialties include:
Pediatric Cardiology: Specializes in diagnosing and treating heart conditions in children, including congenital heart defects, arrhythmias, and other heart-related issues.
Pediatric Neurology: Focuses on the diagnosis and management of neurological disorders in children, such as epilepsy, cerebral palsy, and developmental delays.
Pediatric Gastroenterology: Deals with digestive system disorders in children, including issues related to the stomach, intestines, liver, and pancreas.
Pediatric Hematology-Oncology: Specializes in the treatment of blood disorders and cancers in children, such as leukemia, lymphoma, and sickle cell disease.
Pediatric Pulmonology: Focuses on respiratory disorders in children, including asthma, cystic fibrosis, and other lung-related conditions.
Pediatric Endocrinology: Deals with hormonal disorders and growth-related issues in children, such as diabetes, thyroid disorders, and growth hormone deficiencies.
Pediatric Nephrology: Specializes in kidney-related disorders and diseases in children, including kidney failure, urinary tract infections, and congenital kidney issues.
Pediatric Rheumatology: Focuses on autoimmune and inflammatory disorders that affect the joints, muscles, and connective tissues in children.
Pediatric Infectious Diseases: Specializes in the diagnosis, treatment, and prevention of infectious diseases in children, including viral, bacterial, and fungal infections.
Neonatology: Concentrates on the medical care of newborn infants, especially those who are born prematurely or have medical complications shortly after birth.
Why Choose us?
We stand for reliance and trust. Our goal is to give our customers their confidence back


100% Safe & Proven Practices
State of the art technology & Equipment
Pediatric Cardiology

Pediatric Neurology

Pediatric Gastroenterology

Pediatric Hematology-Oncology
Pediatric Pulmonology

Pediatric Endocrinology

Pediatric Nephrology

Pediatric Rheumatology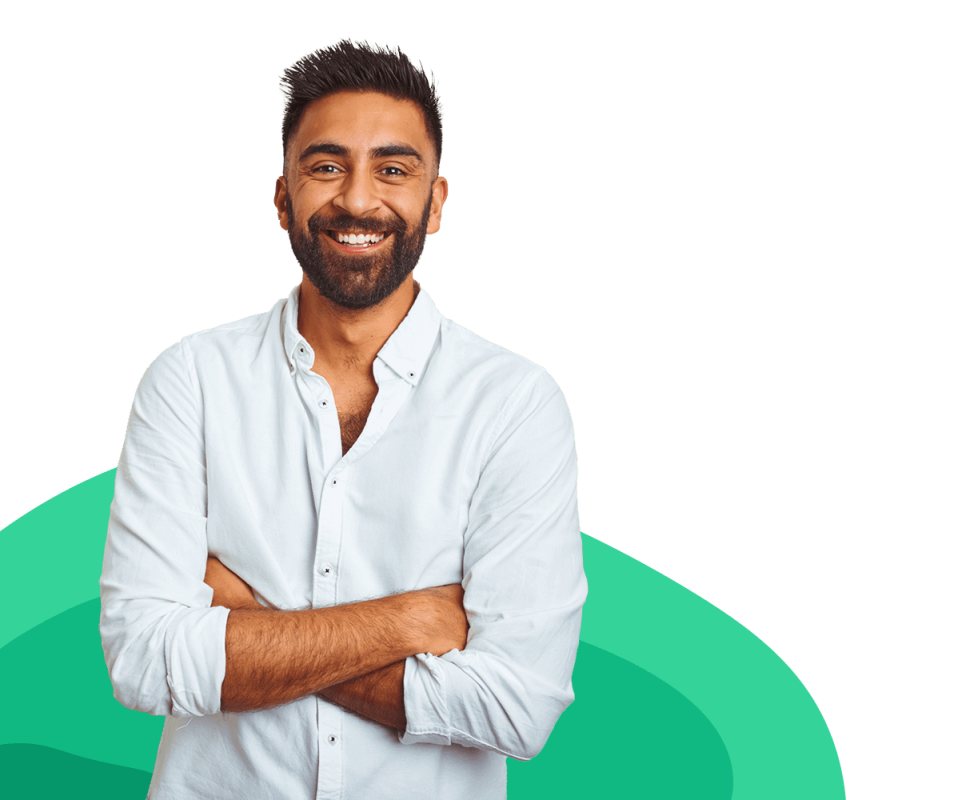 Request a Call Back from Experts