About Surgical Gastroenterology
general-surgery

Surgical Gastroenterology
Surgical gastroenterology is a medical specialty that focuses on the surgical treatment of diseases and conditions affecting the gastrointestinal (GI) tract, which includes the organs involved in digestion: esophagus, stomach, small intestine, large intestine (colon), rectum, liver, gallbladder, and pancreas.
More About Paediatric Otolaryngology
Surgeons who specialize in this field are known as surgical gastroenterologists or gastrointestinal surgeons. They receive specialized training in both general surgery and gastroenterology, equipping them with the knowledge and skills necessary to perform complex surgical procedures related to the GI tract.
Gastrointestinal cancers: Surgical gastroenterologists play a crucial role in the surgical management of various GI cancers, such as esophageal cancer, stomach cancer, colorectal cancer, liver cancer, and pancreatic cancer.
Gallbladder and biliary tract diseases: Conditions like gallstones and inflammation of the gallbladder may require surgical intervention, often performed laparoscopically.
Inflammatory bowel diseases (IBD): Conditions like Crohn's disease and ulcerative colitis may sometimes require surgical treatment if medical therapies are not effective or if complications arise.
Gastroesophageal reflux disease (GERD): Severe cases of GERD may be treated surgically with procedures like fundoplication to improve the function of the lower esophageal sphincter.
Hernias: Inguinal, femoral, umbilical, and incisional hernias are among the common hernias that may require surgical repair.
Pancreatic disorders: Surgical gastroenterologists may perform procedures to treat pancreatic tumors, cysts, or chronic pancreatitis.
Liver conditions: Surgery can be necessary for liver tumors, cysts, abscesses, or transplantation.
Rectal and anal conditions: Surgeries may be performed for conditions like hemorrhoids, anal fissures, and rectal prolapse.
Surgical gastroenterologists use a range of techniques, including minimally invasive procedures (laparoscopic and robotic surgery) whenever possible. Minimally invasive techniques offer benefits such as reduced postoperative pain, faster recovery, and smaller incisions compared to traditional open surgery.
As with any medical specialty, early diagnosis and prompt treatment of GI conditions can lead to better outcomes. If you or someone you know is experiencing gastrointestinal symptoms or has a diagnosed GI condition, it is essential to consult with a healthcare professional for an accurate diagnosis and appropriate treatment plan, which may involve consultation with a surgical gastroenterologist when necessary.
Frequently asked Questions
Why Choose us?
We stand for reliance and trust. Our goal is to give our customers their confidence back


100% Safe & Proven Practices
State of the art technology & Equipment
Heart Check ups

Paediatric Cardiology

Cardiac Diagnostic Services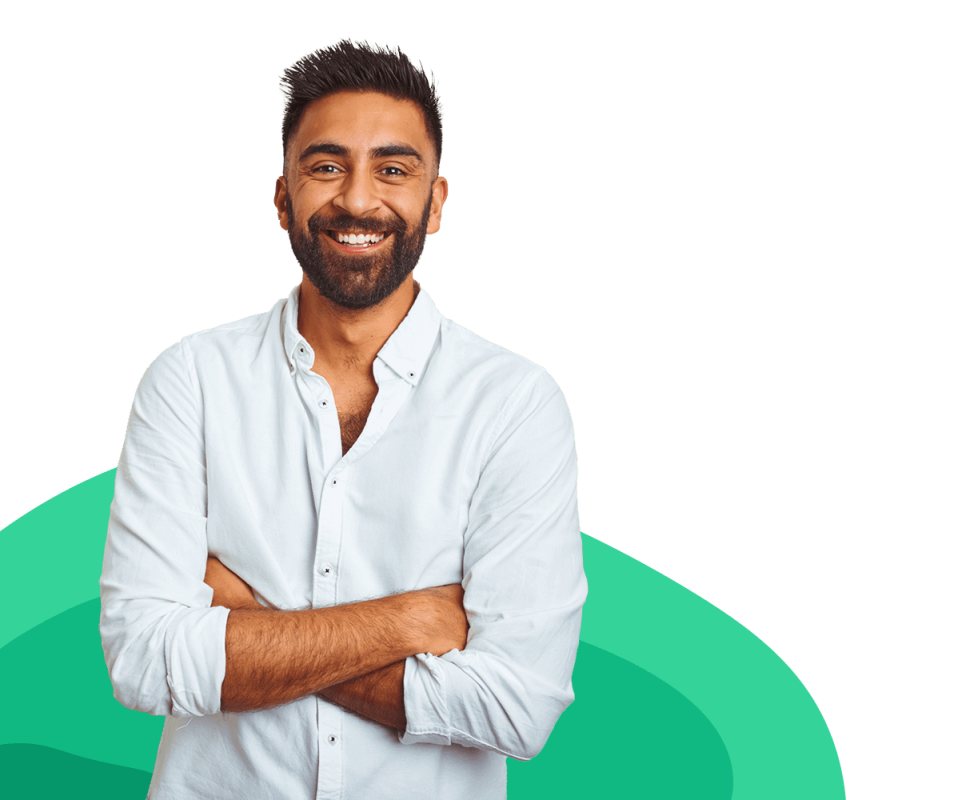 Request a Call Back from Experts