How to stop acne and treat acne scars?
The face, forehead, chest, shoulders, and upper back are the most common places on the body where acne shows up. Some of the causes are genes, changing hormone levels, stress, high humidity, and using greasy or oily personal care products. Acne is most common in teenagers, but it can happen to anyone.
Acne commonly referred to as  pimples can be caused by bad eating habits, poor hand hygiene, hormonal imabalances, and unhealthy lifestyle. After looking at your skin type and in addition to suggesting diet and lifestyle changes, our dermatologist will decide which medications and laser treatments are best for you.
Intial objective of our treatment is to control and prevent the acne from cropping followed by treating the acne scars.
so you always look your best and can face the world with confidence.

Choices for treating active acne

Chemical peels
Tretinoin / Retinoids
Topical Creams
Hydrafacials
Zein Obagi Therapy
Treatment options for Acne Scars
MicroDermabrasion
Chemical Peels
For deep scars -
Subcision and Nanofat / Microfat grafting
CO2 fractional Laser
MNRF - Venus Viva or Morpheus
Silk Peel Pro- Dermal infusion technology with Pore clarifying serum- to treat breakouts and oily skin.
Diamond peel with Infusion technique – extraction of comedones and clear excess sebum
Derma roller
PRP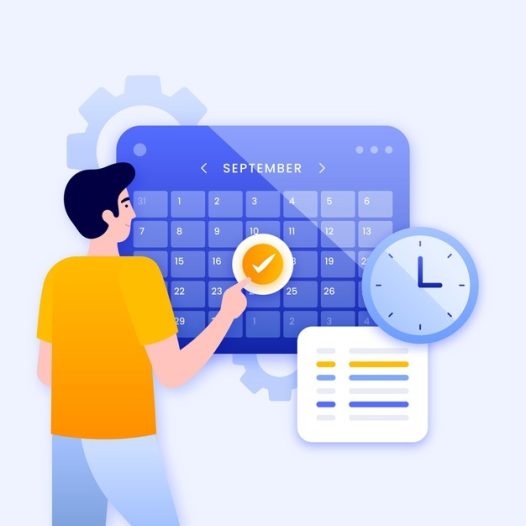 Schedule your appointment
Frequently asked questions