Buttock - Augmentation
"Enhance Your Physique and Your Confidence with a Buttock Augmentation"
With significant weight loss, increasing age and the effects of gravity, the buttocks sag, and the skin gets loosened. The excess fatty tissue alters the taut, youthful appearance so often desired. Patients who seek an increase in size, shape, appearance, and proportion to their butt typically request Butt Lift Surgery.

Reasons for considering Butt Enhancement:
Flat Buttocks
Unflattering Buttocks shape
Lack of Butt Projection
Low Butt Volume
Decrease in volume of the butt due to weight loss
Change in butt volume/shape after pregnancy
Desire to have a more proportionate butt size
The Butt Augmentation Advantage
The Buttock Augmentation is designed to give a youthful shape and position to the buttocks. In several hours, you can have a more attractive derriere.
Buttock Implants are solid silicone implants that are placed in the buttocks through an incision between the Buttock cheeks.
Despite their solid silicone makeup, today's buttock implants have a "squishy" natural feel, but nonetheless slightly firmer, almost resembling the gluteal muscle of someone who works out a lot.
BODY MASS INDEX CALCULATOR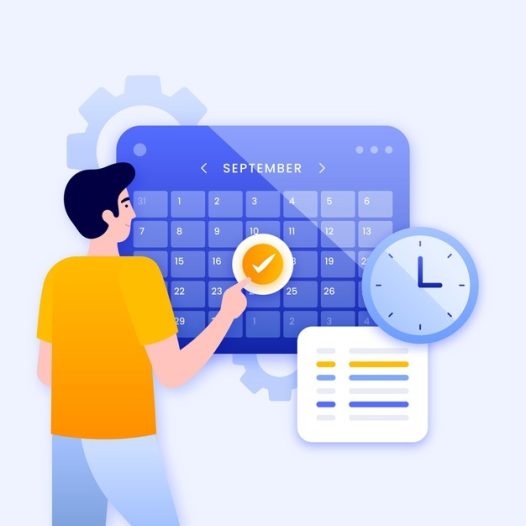 Schedule your appointment
Frequently asked questions