A buttock lift is a surgical procedure which serves to lift and reshape the buttocks, reducing volume, improving contours and giving the buttocks a more shapely appearance. During a buttock lift, excess skin and fat are removed from the area. This skin is then repositioned to create a more toned and contoured look as part of buttock surgery.
As we age, our skin loses elasticity, causing it to wrinkle and sag. This means we lose the natural 'roundness' in our buttocks as the volume in the top moves to the bottom of the buttocks. This loss of elasticity, combined with the loss of volume, leads to a saggy, squarer-looking bottom. This is a common side effect of dramatic weight loss and pregnancy. Genetics can also play a part in whether a person has a sagging bottom.
When you should consider consider a buttock lift?
A more shapely, contoured buttock and upper thigh area
A firmer, toned buttock and upper thigh area
To remove excess, loose 'sagging' skin
Target stubborn areas of unwanted buttock fat
To improve the overall appearance of the lower body
BODY MASS INDEX CALCULATOR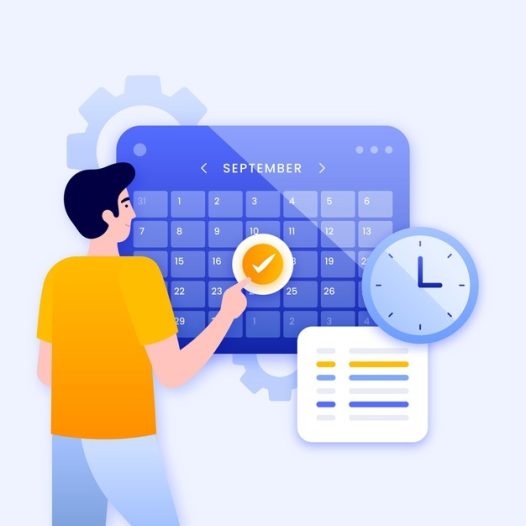 Schedule your appointment
Frequently asked questions