"An advanced surgical procedure performed using Vaser Liposuction to remove excess fat from the buttock area and contour the body"
Buttocks reduction procedure is a plastic surgery procedure designed to reduce the size or shape for the buttock. Buttock reduction or butt reduction procedure is also used to shape and sculpt the buttocks.
Fat deposits are highly common in the hip area of women, and by removing fat from the hips and flanks, it inherently will improve the appearance of the buttocks. The same goes for the thighs, lower back, and waist. At Invivo Aesthetics, we are known as experts in buttock sculpting either for enhancement or reduction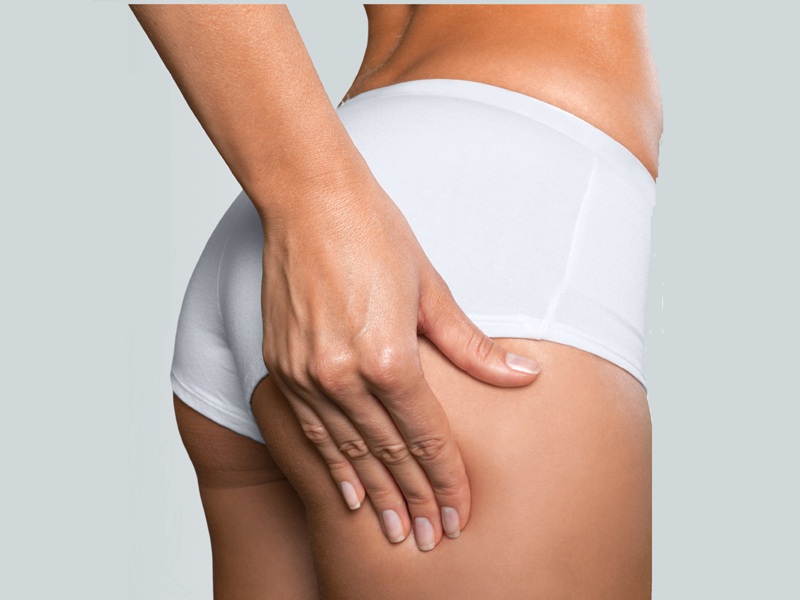 Results of Buttock Liposuction
Reduce size and bulk of buttock to give round, fit and toned buttocks
Provide fine symmetry and smoothness
Improves confidence and provide a psychological lift
Although the immediate results of surgery become visible in around two or three weeks, but the full effects may take anything between six months to a year.
Moreover, it is also important to maintain the results by following healthy diet and regular exercise routine.
BODY MASS INDEX CALCULATOR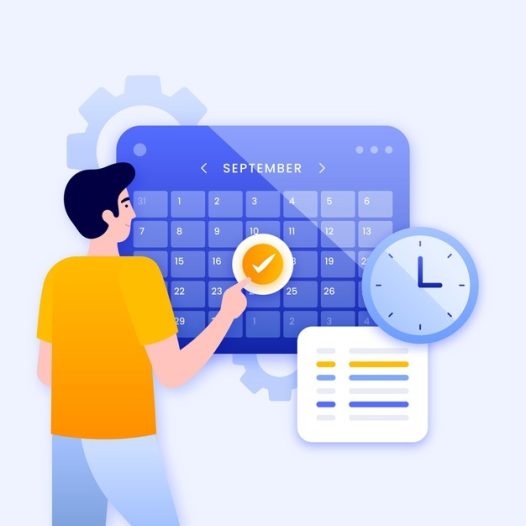 Schedule your appointment
Frequently asked questions