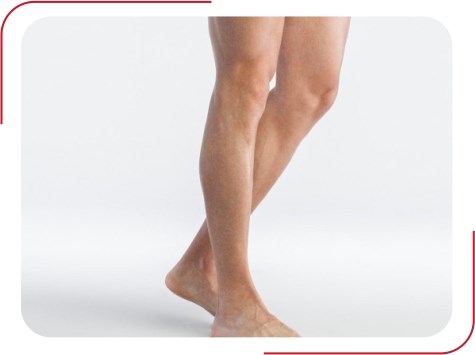 Calf reduction surgery  is a highly popular procedure that can dramatically improve the size and shape of calves. While many cosmetic contouring procedures focus on the elimination of fatty tissue, calf reduction surgery addresses bulky calf muscles that contribute to a short, stout appearance. With rapid results and a minimal recovery process, it is the perfect option for those seeking thin, shapely calves that look proportionate to the rest of their body.
An individual's calf size can have a big psychological impact on everyday life, from wardrobe choices to perceived appearance and self-confidence.
Whereas some bodybuilders strive to build their lower leg muscles with various weightlifting techniques to increase calf muscle definition, other people seek thinner, sleeker, and more feminine-looking calves. As a result, there are a variety of invasive and non-invasive means of reducing calf size.
BODY MASS INDEX CALCULATOR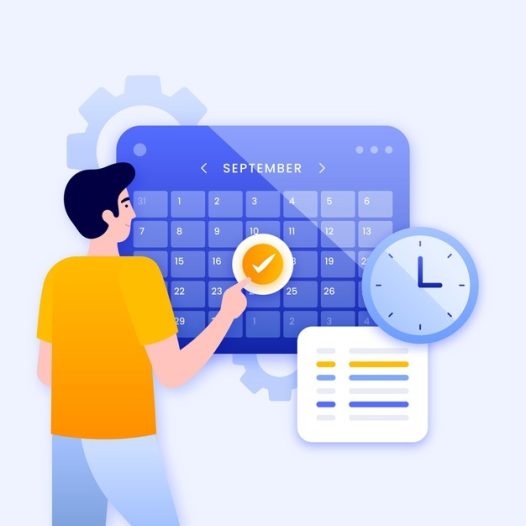 Schedule your appointment
Frequently asked questions