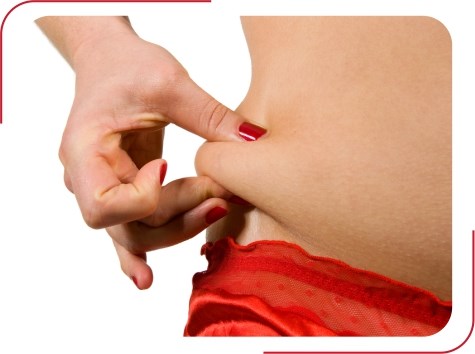 It is very common for the body to retain excess fat in areas of the waistline, just above the hips. Often referred to as "love handles," these concerns can even affect women and men who are in otherwise excellent physical condition, leading to a significant amount of frustration when standard diet and exercise routines aren't yielding effective results.
Our team of aesthetic professionals offer a number of different options that can reduce excess fat in these areas and effectively diminish signs of love handles.
Liposuction is typically the ideal surgical treatment for love handles. This procedure can remove excess fat that has proven resistant to regular exercise and a healthy diet, ultimately helping many patients recontour their bodies with excellent results.
BODY MASS INDEX CALCULATOR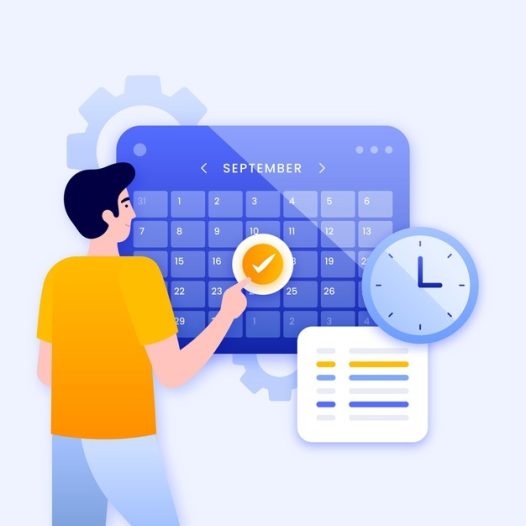 Schedule your appointment
Frequently asked questions
Right away! You will see the treatment's impact before you leave our clinic on the day of your procedure. Your hips and/or love handles will continue to improve in appearance over several weeks, with results becoming fully realized after about four weeks.
Since the body is extremely unlikely to replace permanently removed fat cells, your results should last forever. However, diet and lifestyle are the ultimate determining factors in maintaining fat loss, so following a healthy diet and exercise routine will help you enhance your results and keep unwanted fat from returning to your sides. Even if you do regain weight in this area, though, it will never be to the same extent as before your procedure.