Thigh Reduction
"Enhance Your Physique and Your Confidence with a Thigh Reduction"
Slender yet stronger limbs are what fits in and look good in slim fit modern wear yet do its job well. Enough space between thighs is not aesthetic need but functional too as it makes one easy to walk & run without rubbing or tumbling. Often the beauty of knees between thighs & calf is ignored by many but not by Dr. GVG's expertise.
Benefits of Thigh Reduction
Because of the variety of surgical techniques, Dr. Gunasekar Vuppalapati can personalize a thigh lift to meet patients' unique needs, making it a popular procedure among our patients. Choosing to enhance your figure with a thigh lift provides many benefits including:
Long-lasting results: If you maintain a healthy, stable weight and follow your postsurgical instructions carefully, you can enjoy results for many years.
Wider variety of clothing options: Slimmer thighs help clothes fit better and opens the door to new styles you may not otherwise wear.
Thigh gap: By reducing the amount of excess skin and fat around your thighs, you can increase your thigh gap to minimize chafing thighs and the risk of skin infections.
Weight loss: Removing heavy excess skin around your thighs not only reveals a more toned physique and shapelier legs, but can even produce a small amount of weight loss.
Increased physical activity: Exercising and daily activities will become easier once excess skin is removed, helping you to maintain a healthy lifestyle.
Better quality of life: Slimmer thighs can enhance your overall appearance and give you the ability to enjoy life freely and confidently. Increased confidence can improve your mental well-being, personal relationships, and professional success.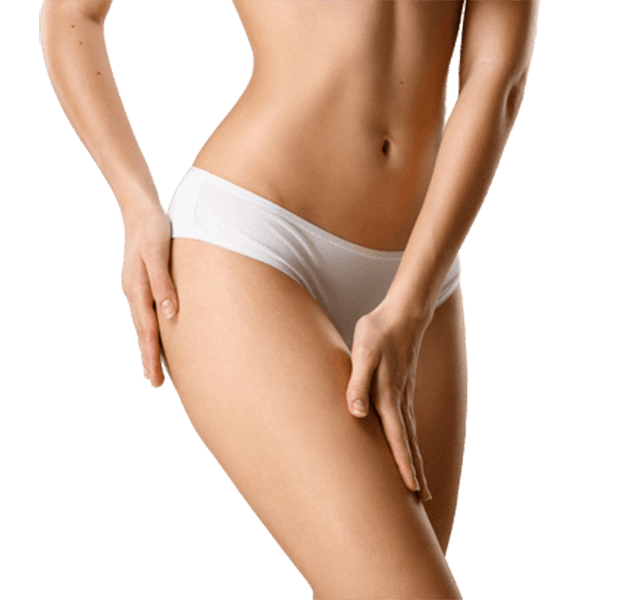 BODY MASS INDEX CALCULATOR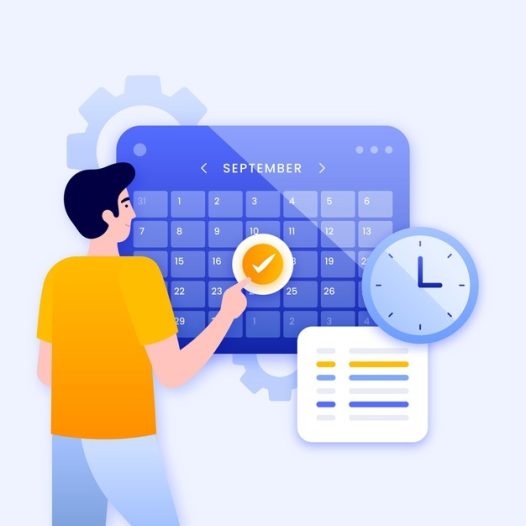 Schedule your appointment
Frequently asked questions